Austin, TX

Mountain Mover Virtual Assistants for Hire in Austin, Texas
The City of Austin, also known as the "Live Music Capital of the World", is the state capital of Texas. The city was named after Stephen F. Austin, an American entrepreneur, who successfully colonized the entire Texas region by bringing in 300 families from the United States in 1825. This made him the "father of Texas".
Austin is one of the most populated cities in Texas and in all of the United States, with an estimated population of 988,218 (as of 2020). It is the largest city of Travis County and is home to numerous lakes, rivers, and waterways such as the Lady Bird Lake, Lake Marble Falls, Lake LBJ, Llano River, Lake Buchanan, Barton Springs, Lake Travis, and Barton Creek.
Austin has also been known as the "City of the Violet Crown" because of the colorful glow across the hills at sunset.
Austin is considered to be a major center for technology and business, which is why it is also called Silicon Hills. The headquarters and regional offices of some Fortune 500 companies are in Austin. These companies include 3M, Amazon, Apple, Google, IBM, Intel, Oracle, Texas Instruments, and Whole Foods Market.
Rapid Business Growth in Austin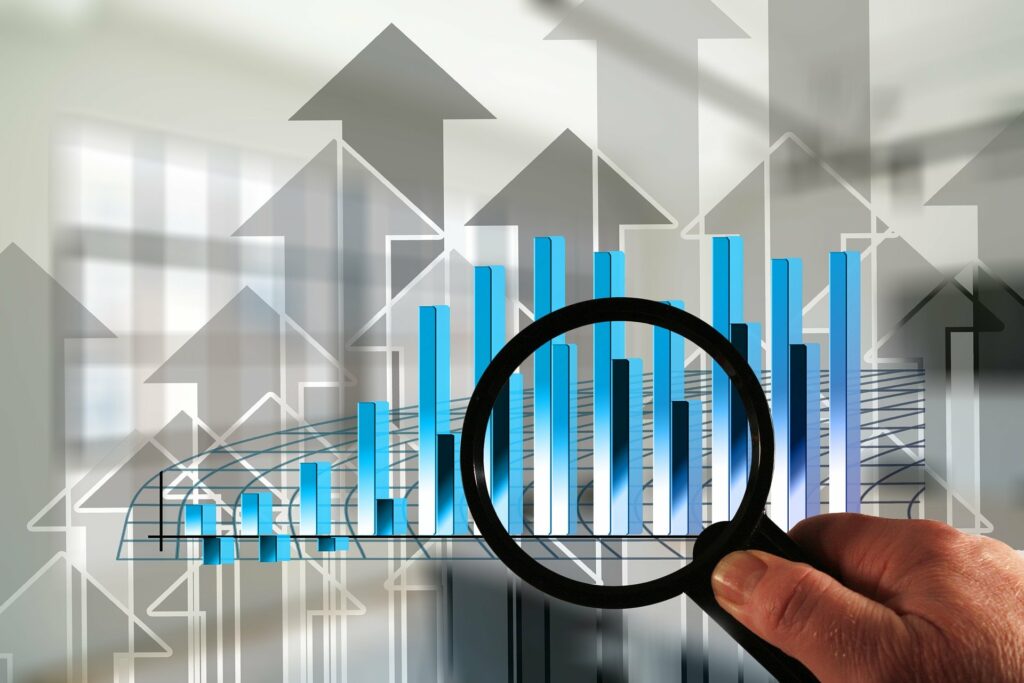 The City of Austin is rapidly growing, both in terms of its population and the business opportunities that it offers. For this reason, there is a huge demand for a workforce that supports big and small businesses in Austin.
If you are a business owner in Austin, we totally understand that you want to grow your business. You want to increase your own contribution to your company, and you want your team to function efficiently with you. However, these won't happen if you spend a lot of time doing menial tasks to the point that you miss many important deadlines. It is time to delegate these time-consuming tasks to a virtual assistant.
Why Austin Businesses Need Virtual Assistants
Virtual assistants are self-employed professionals who work remotely. They have diverse skill sets that allow them to serve multiple clients. They can also work on different projects. Because they have experience handling various virtual assistant duties for several years, they can accomplish their tasks efficiently without extensive training or close supervision.
Compared to an in-house assistant, having a virtual assistant to work for you is very cost effective. Since a virtual assistant works remotely and has her/his own computer and other tools, you can cut down on your operational expenses. Also, you are not required to pay employee benefits to your virtual assistant; they pay their own taxes and insurance.
My Mountain Mover is one of the top virtual assistant companies in the United States. We have a team of experienced virtual assistants that are vetted using an extremely in-depth and thorough process. We select only the top 2% of virtual talent in any industry so that business owners and entrepreneurs in Austin can run their business in ways that they've always wanted to. Aside from receiving expert-level training, Mountain Mover virtual assistants have a dedicated support staff to monitor their performance and to help them enhance their productivity.
Below are some tasks our Mountain Mover virtual assistants can help you with:
Inbox management
Calendar management
Customer service support
Appointment setting
Project coordination
Cold calling/prospecting
CRM management
Lead generation and nurturing
Email marketing
Chat support
MLS & Listing Coordination
Data entry
Graphic design
Social media marketing
and a lot more!
Contact My Mountain Mover Should You Need a Skilled Virtual Assistant for Hire in Austin
If you own a company that serves the real estate, health care, marketing, or sales industries, My Mountain Mover is your top choice for professional virtual assistance. Our virtual assistants are trained extensively to help business owners and executives in these industries. They have the necessary skills, tools, and the right attitude to deliver excellent results.
Our headquarters are located in Upland, California and we serve all states of the US. All our virtual assistants are located in the Philippines and have been helping American businesses for at least five years. Since the Philippines has been a consistent top destination of US companies for their offshore business outsourcing programs, Filipino virtual assistants have worked in contact centers and business support centers where they constantly communicate with American clients. This is the primary reason they have good English communication skills and are very familiar with the American business culture.
Give My Mountain Mover a call at (909) 610-9793 today. We can discuss your concerns about your business and we will match you with a reliable virtual assistant who fits your business needs. You can also email us at info@mymountainmover.com.