Virtual Assistants for Hire in San Jose, CA
It is every entrepreneur's dream to have a supportive team that can handle the administrative needs of their company. Without proper administrative support, a company cannot function effectively and will have difficulty reaching its goals.
Once competitors see its weaknesses, they can quickly grab the business's market share. It won't be long before the company finds itself losing customers and slowly spiraling down to failure, unless they have skilled and competent virtual assistants who have the passion to help their business reach new heights.
My Mountain Mover virtual assistants have the same passion. Aside from being trained in using the most modern systems and software to become efficient in their work, they also have the right attitude to work with business owners who are in real estate, healthcare, sales, marketing, and e-commerce.
These are the kind of virtual assistants that you need to have on your dream team.
Ready to hire a virtual assistant? Call us today at (909) 610-9793, so we can match you with the right Mountain Mover virtual assistant for your business.
Not from San Jose?
Mountain Mover also serves the following neighborhoods:
Santa Clara, Sunnyvale, Saratoga, Los Gatos, Cupertino, Los Altos, Palo Alto, Newark.
About San Jose, CA
The Ohlone Native Americans were the first known settlers in San Jose, California. These early inhabitants congregated in areas where there is a dependable source of water and food, from San Francisco Bay, up to the lower part of Salinas Valley. Because they mostly lived in coastal areas, the Spanish who arrived in the San Francisco area in 1776 called them costeños, which means coastal people.
The coming of the Spanish colonizers changed the lives of the Ohlone Native Americans dramatically. Their population decreased due to the infectious disease carried by the Europeans, which they did not have medicine for or immunity against. The natives also suffered a high infant mortality rate and had trouble living together with the immigrants from Europe.
Today, the Ohlone natives are striving to keep their roots alive by educating their young people, practicing and restoring their original languages and their traditional storytelling.
San Jose is home to some of the nation's top tech bigwigs like Adobe, Calyx Software, Cisco, Clavax, eBay, Flexton, Inc., Nutanix, Paypal, RetailNext, Valin Corporation, Verifone, and several others. These companies contribute to the city's dynamic economy as they change the tech industry on a massive scale. In fact, San Jose's economic growth is among the fastest in the US due to its booming tech industry. Most people you meet in San Jose are either working for a tech company, tech startup, or a tech funding company.
San Jose is strategically located in the middle of Silicon Valley.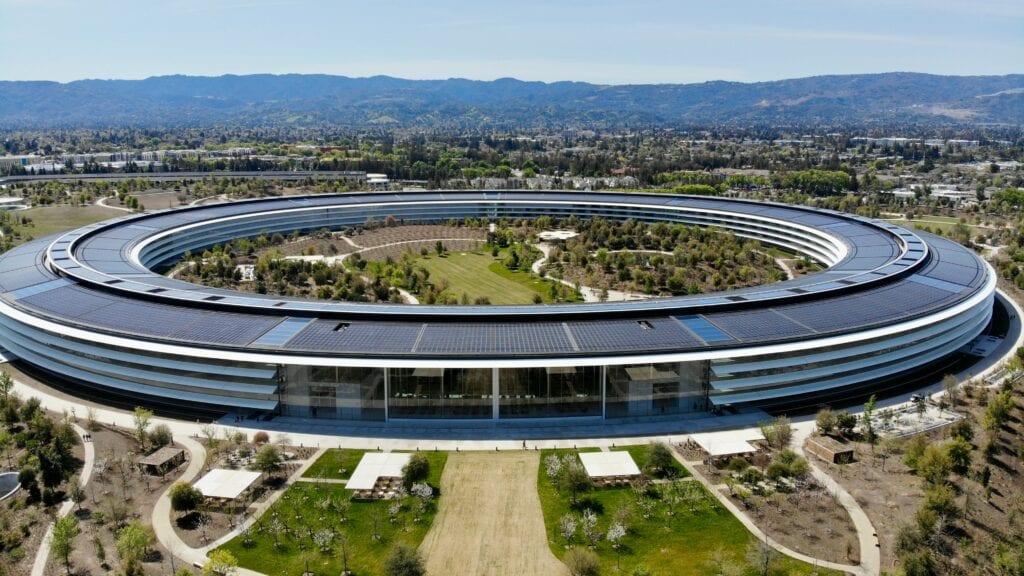 For this reason, it is one of the most expensive places to reside in the US. The metro area, which covers San Benito and Santa Clara, is known for being the second most expensive place to rent or own a home. On average, single family homes require a down payment of around $230,000. As for renting a one-bedroom apartment, one needs to bring home an average of $82,000 annual income to pay the monthly rent of more or less $2,565.
There are many exciting places and attractions around San Jose. If you need inspiration in building your own tech company, you can visit the original headquarters of Google, Apple, or HP. The garage where Steve Jobs and Steve Wozniak hatched and tested their ideas for the first Apple computer is included in the National Historic Landmarks. You can also head over to The Tech Museum of Innovation, located on Market Street, to see fantastic tech exhibits that showcase their application from science to engineering and arts.
Are you a nature lover? Surprisingly, San Jose has a lot to offer you. The Heritage Rose Garden will let your eyes feast on its colorful display of 2,800 varieties of roses. In Kelley Parks' Japanese Friendship Garden– with its koi ponds, stone arrangements, water features, and traditional Japanese-inspired structures– you can experience Japanese culture first-hand without the need to leave the country.
San Jose is home to one of the world's most prestigious schools–Stanford University. Many movie stars, politicians, and top tech executives have gone to Stanford University, including John F. Kennedy, Sandra Day O'Connor, Herbert Hoover, Larry Page, Mitt Romney, Peter Thiel, Tiger Woods, Reese Witherspoon, Chelsea Clinton, Sigourney Weaver, Sally Ride, and several others.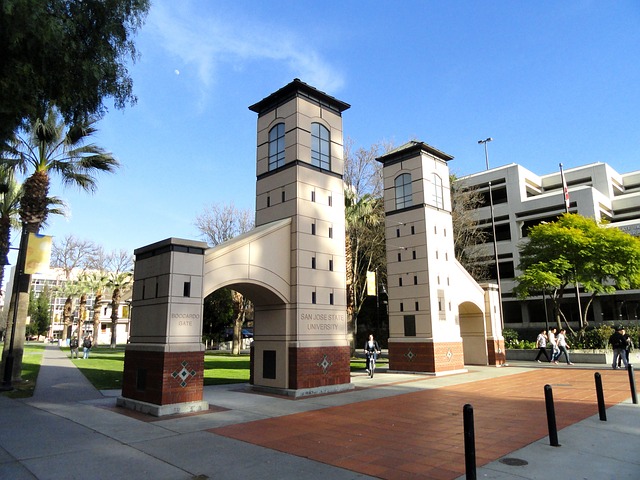 Living in San Jose is definitely an exciting decision for you and your family. The city can offer many advantages – for enjoyment, education, and career advancement. If you want to live in a place that is synonymous to success and technological innovation, then San Jose is the perfect place for you.