Part of our mission at My Mountain Mover is to enrich the lives of thousands, and one of the many ways we can do so is by making a meaningful difference for our virtual assistants. We understand that the impact we have on the lives of our VAs is not solely our own accomplishment, but rather a testament to the trust our clients place in us and the unwavering dedication of their VAs.
Recently, we had the honor of concluding our annual Movers Summit, a momentous occasion where our entire company celebrates the incredible achievements and dedication that elevate My Mountain Mover to new heights. In the lead-up to this event, we were privileged to gain a deeper understanding of the lives of our VAs and how our work, alongside our clients, is genuinely making a tangible difference.
Here are some of their stories:
Dion G.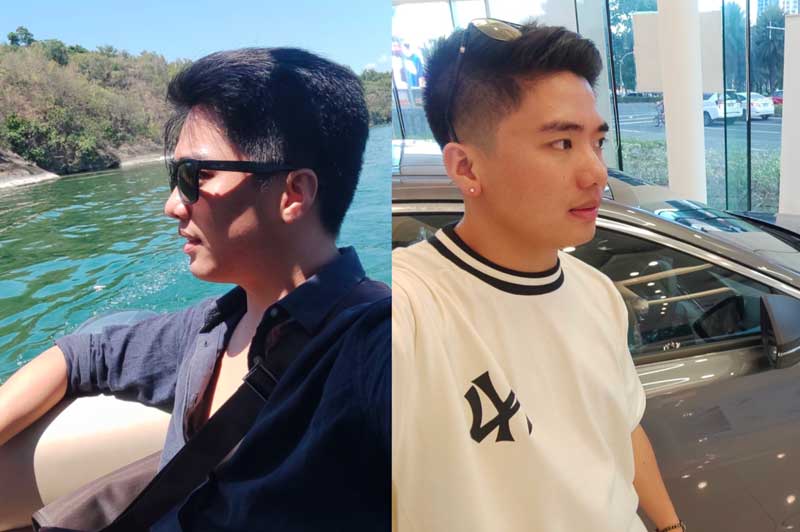 Meet Dion, a professional with seven years of professional experience taking on various job roles, such as a hotel front desk officer and a BPO agent. Like many others, Dion faced multiple obstacles during the pandemic, but he found home and a fresh start when he joined MMM and partnered with a client. In just two months, Dion found the work-life balance he longed for, which brought him immense joy and improved his overall well-being.
Grateful for the life-changing impact, Dion is now pursuing his dreams, such as owning a car and traveling to new destinations.  With the unwavering support of MMM and his client, Dion's optimism knows no bounds, leading to a transformational shift towards greater fulfillment and happiness.
Rodlyn G.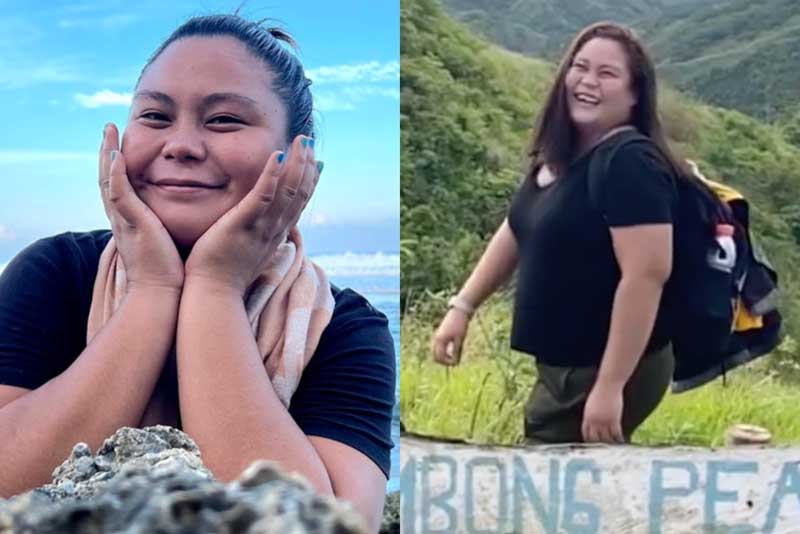 Rodlyn, a nurse by profession, worked previously as a health advocate and was among the many heroes who saved lives during the pandemic. While her work was undeniably noble, it took a tremendous toll on her physical and mental well-being. As the sole provider for her family, she longed to take care of their needs and spend quality time with them. When she took the leap of faith to work from home, she found MMM and landed a client who helped change the trajectory of her life.
Through the support of MMM and her client, Rodlyn successfully paid off debts, accessed essential medical treatments, and provided support for her loved ones. This newfound work-life balance allowed her to pursue her passion while cherishing precious family moments – she's even able to travel in between! Truly, Rodlyn's story is a true testament to how far hard work, faith, and support can go.
Erik C.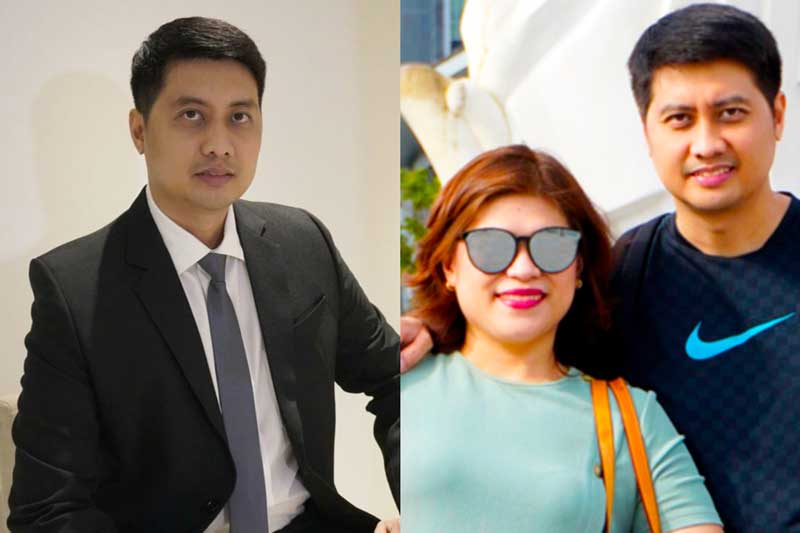 Erik, a freelancer with a knack for graphic design, found his life transformed when he joined MMM almost three years ago. Previously, he had experienced inconsistency in his income leading to tight financial circumstances. However, things took a remarkable turn when one of our industry managers connected with him on LinkedIn, igniting a journey that would ultimately improve both his career and his life.
At the height of the pandemic, Erik found himself in his ideal work-from-home situation with a stable and well-paying client. Most importantly, he was able to finance his wife's medical expenses as she battled stage 3 endometrial cancer. By embracing life's challenges and persevering despite everything, Erik discovers that transformative change is possible – even in the face of adversity.
Chris G.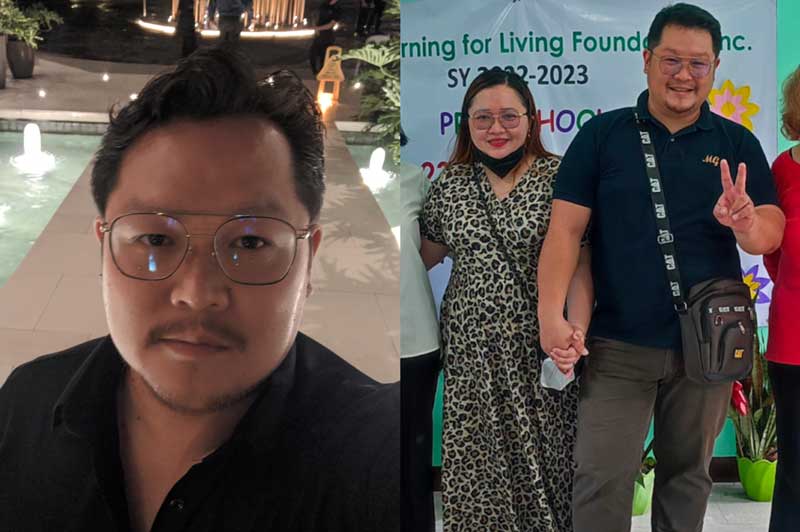 Chris, a loving father to a beautiful family, tirelessly juggled two to four jobs as a breadwinner. Despite his best efforts to sacrifice his needs, the strain of making ends meet weighed heavily, and he struggled to afford his daughter's occupational therapy and contribute to his family's church. However, everything changed when Chris became a part of MMM, a decision that would soon prove to him that he doesn't have to wear himself out to be the best father possible.
Upon working with his client, his financial situation shifted, and he found himself with the means to meet his family's needs while enjoying small luxuries, such as eating out together. Most importantly, his daughter could finally receive the therapy she needs to live her best life. With the support from MMM and his client, Chris and his family also share their blessings by contributing to their cherished ministry, allowing him to experience the joy of stability and being able to give back to his community.
Karen R.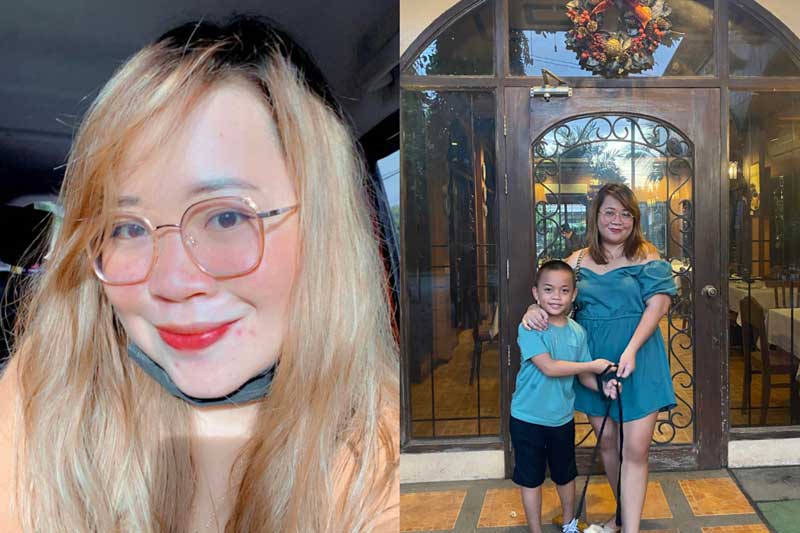 Karen, a single mother driven by love for her son, had to make the difficult decision to prioritize work to provide him with a good life. Despite the heartache of being separated from her son, she worked away for four years in Manila while her son stayed under the care of his grandparents. However, the pandemic brought unexpected opportunities.
In 2021, Karen's life took a pivotal turn when she was introduced to MMM. With the ability to work remotely and earn a respectable income, she finally had the chance to actively engage in her son's life, attend his school activities, and meet his needs. This incredible transformation became possible through the support and guidance of MMM and her client, empowering Karen to step out of her comfort zone and strike a harmonious balance between being a caring mother and a dedicated provider.
Richard G.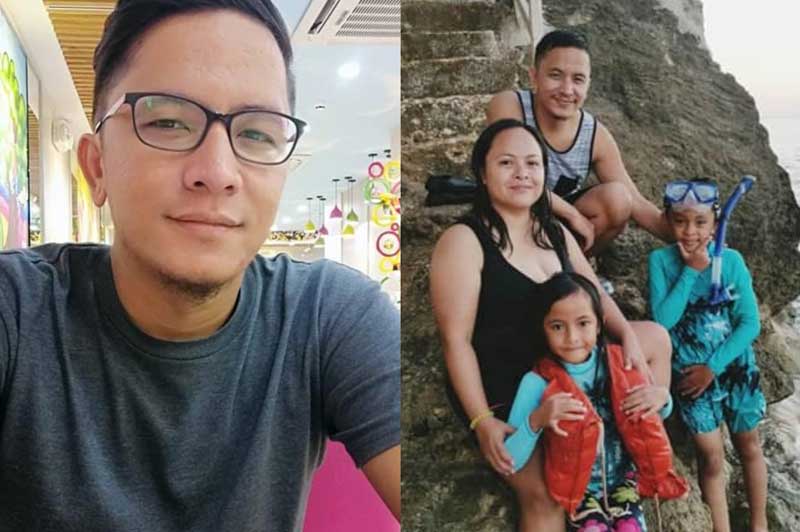 Richard, a devoted husband and father to two beautiful children, recognized the passage of time and the urgency to speed up the fulfillment of his dreams. After spending 15 years in the corporate world and building a family, the need to spend more time with their growing kids prompted Richard and his wife to make the bold decision to leave the city to live the slow-paced life in the province.
Despite facing hardships like the pandemic and Hurricane Rai, Richard persevered with determination, sending out numerous resumes to secure a virtual assistant position. Eventually, Richard joined MMM and connected with a client who appreciates and supports his role as a dedicated father. Through his experience, Richard likes to remind himself and everyone to stay happy, positive, and resilient because every difficult road promises the sweetest victory.
Lovely B.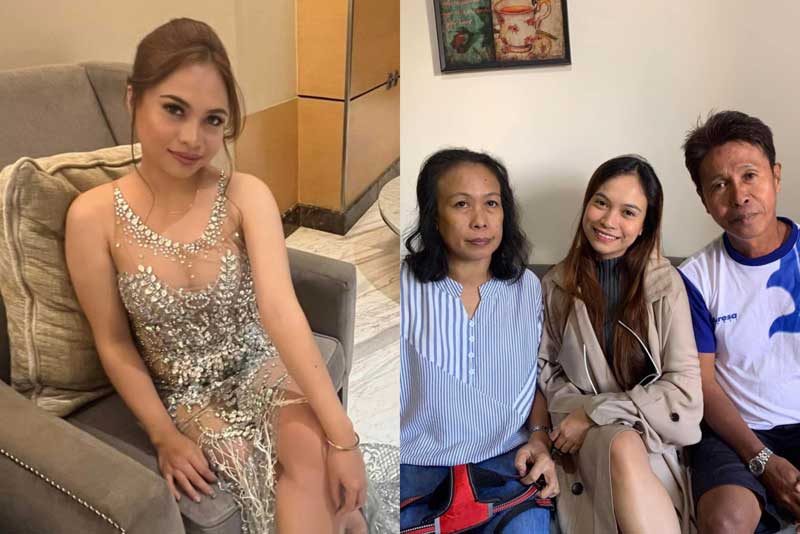 Lovely, a breadwinner to her family, found solace in her journey with MMM. Supporting her younger sister's education and shouldering all household expenses, their humble housing unit provided by the city government became a haven of possibilities and growth. By working with her client, Lovely gained the financial means to expand their living space so she and her family could live a comfortable life.
Beyond physical changes, she fulfilled her mother's wishes of purchasing a refrigerator, relishing the comfort of an air-conditioned home, exploring local cuisines, and visiting new places. From working as a call center agent and selling crispy bagnet kare kare with her mother to working a fulfilling job at home, Lovely's journey exemplifies the transformative power of our work and the trust of our clients.
In a world where personal growth and transformation often feel like solitary endeavors, the remarkable stories of our VAs serve as a powerful testament to how far collective efforts can go. These stories are merely a glimpse into the countless lives that have been profoundly impacted by what we do here at My Mountain Mover. Beyond their individual courage and hard work, our VAs saw a radical change in their lives because of the trust our clients have imparted on us.
Celebrating the successes of our VAs was at the heart of why we organized the Movers Summit. However, this momentous occasion allowed us to deepen our understanding of their lives, making it clearer how collaborative efforts can not only push My Mountain Mover forward but also fuel transformative journeys and enrich the lives of thousands!