How to Find a Virtual Assistant for Your Practice
Finding the right virtual assistant for your practice could be a game-changer. They not only save you time by doing tiresome, repetitive tasks, but they also assist you in establishing a better work-life balance. When you discover how important a VA is to your practice, it's only reasonable to want to hire one as quickly as possible.
However, before you rush to hire the first VA you can find, we can't possibly stress enough the importance of taking the time to hire the right virtual assistant. The person you hire is going to be working closely with you and your patients. They will be handling your practice and patients' information that are private and sensitive. Even minor mistakes can have serious consequences – so how can you ensure you choose the right VA for your business and for yourself?
To help you, we've compiled a list of steps on how to find a virtual assistant that is the best possible fit for you and your team.
---
1. Decide which tasks you will need to outsource
Before you even begin looking for a virtual assistant, you should have a good understanding of why you need a virtual assistant in the first place. Take a seat and consider which aspects of your practice might benefit the most from their assistance.
Do you need someone to take patient notes and add these documents to their charts? Or maybe you need someone to answer live calls, return inquiries, or call for appointment reminders. Having a list of tasks that you need help with is a good place to start.
---
2. Create a job description and requirements for your VA
Once you've established why you need a virtual assistant, the next step is to determine what qualifications you'll need in your VA.
A virtual assistant in the healthcare industry should be certified in HIPAA compliance because the healthcare industry deals with sensitive patient information (such as laboratory reports, diagnosis, treatment information, and so on). You must have confidence in your VA's ability to keep your patient information private and manage data responsibly.
A background in healthcare is also typical among healthcare virtual assistants. VAs include registered nurses, medical assistants, and medical billing and coding specialists. Other medical virtual assistants have gained healthcare experience and now specialize in assisting doctors.
When it comes to skills, attention to detail is one of the most important qualities of any virtual assistant, especially one who works in healthcare. It is critical that there are no mistakes in your patients' charts, medical coding, and insurance information. Even a slight mistake can have severe consequences for you and your patients.
This is why it's important to have an assistant with qualities such as:
Efficiency
Work ethic
Proactiveness
Trainability
Having a clear job description and requirements for your VA is necessary to ensure that you get the best possible addition to your team.
---
3. Choose between a freelancer or a virtual assistant agency
There are two ways you can opt to hire a virtual assistant for your practice: through a virtual assistant agency or through freelancers that offer virtual assistant services.
It's not a one-size-fits-all situation when it comes to finding the ideal virtual assistant for your company. There is no clear method for deciding between the services of an agency and a freelancer. Make sure you've thought about your needs and if it fits within your budget before making a decision.
---
4. Choose a Virtual Assistant that you can get along with
Hopefully, you and your Virtual Assistant will have a long-lasting relationship. Both of you will be working closely. As a result, it'd be ideal if you got along. You'll want a virtual assistant who is as invested in your company as you are, and who is enthusiastic about their work. You'll also want to choose someone who complements your personality.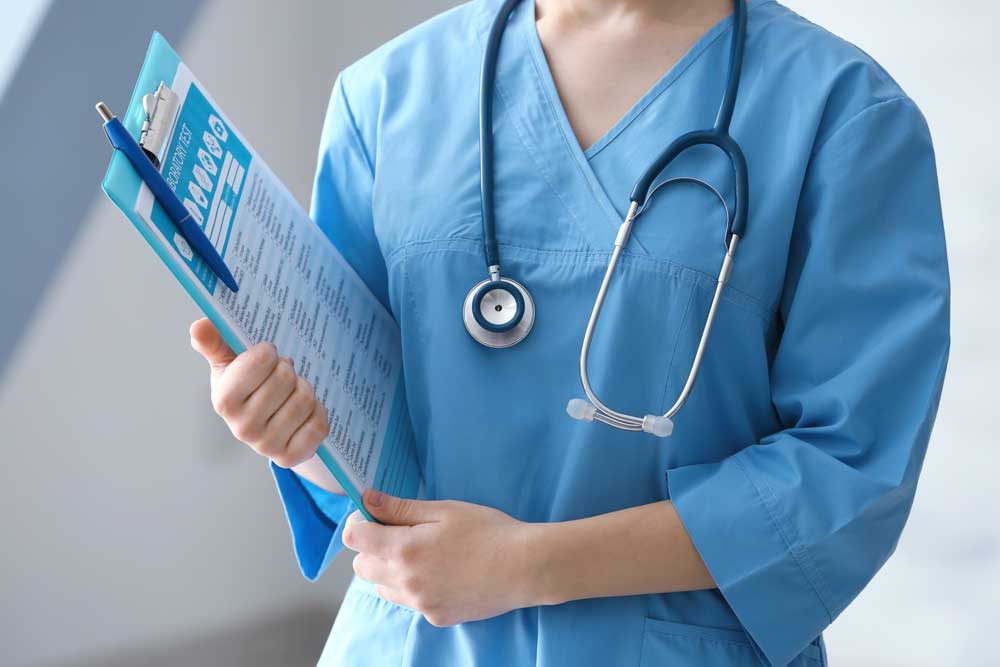 In Conclusion,
The person you hire is going to be with you every step of the way, so you need to make sure you hire a Virtual Assistant who is right for the position. Don't settle for less than you deserve for your practice. By following these steps, you'll know you've focused your search and selected the right Virtual Assistant for your company – and someone who's right for you too!