How Virtual Assistants are Changing The Health & Wellness Industry
The health and wellness industry has been exploding for the past decade. With society becoming more and more focused on personal wellbeing (hello juice cleanses, hot yoga & vegan food substitutes), this industry has experienced tremendous growth. Here a few fast facts about the overall industry growth:
• The global wellness economy is currently valued at $4.5 trillion (2018 data).
• The industry grew by 6.4 percent annually from 2015–2017, from a $3.7 trillion to a $4.2 trillion market, nearly twice as fast as global economic growth (3.6 percent annually, based on IMF data).
• The wellness industry represents 5.3 percent of global economic output.
While virtual assistants may not be the first thing that pops into your head when thinking of wellness and care practitioners, they are one of the best solutions for professionals within this industry. Whether you are a chiropractor, health coach, fitness coach, home care practitioner or more, a virtual assistant is exactly what your business needs to reach new heights. Many businesses within the health and wellness industry have found virtual assistants to be the perfect solution for streamlining their work flows and building their teams. Here are just some of the many tasks that a virtual assistant can take over for a health & wellness business owner!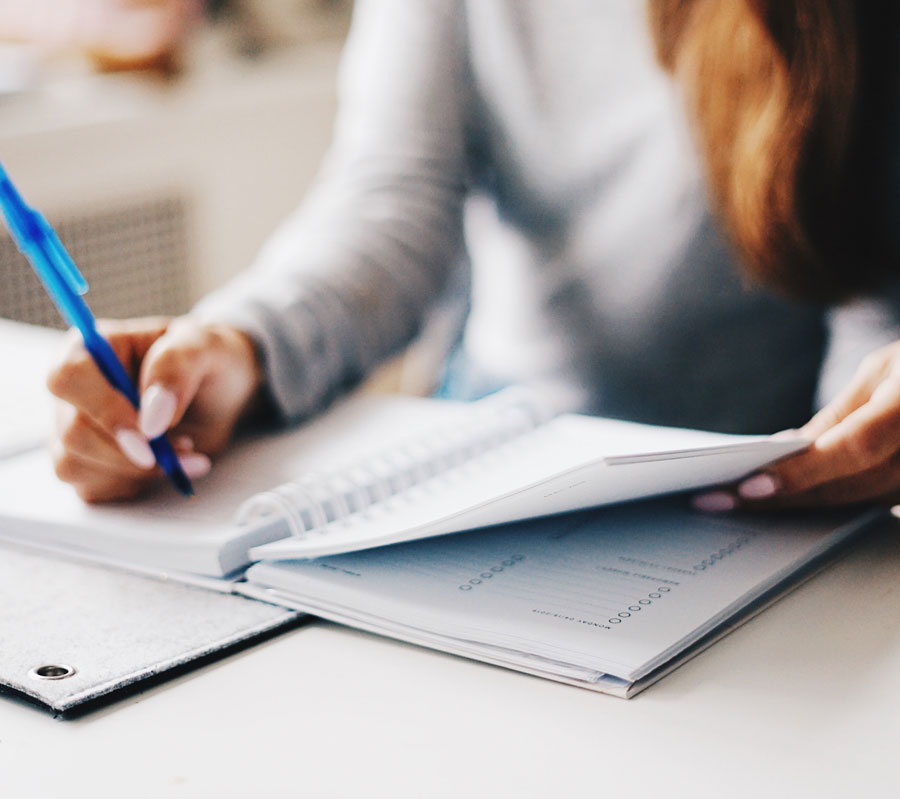 1. Appointment Setting & Documentation
If you ever find yourself overwhelmed and missing important meetings, a virtual assistant will help you schedule your appointments, update your calendar, and update patient documentation & records, medical faxes, and insurance claims.
2. CRM Management
With healthy consumer relationships being one of the most crucial elements of a successful business, any smart business owner would never turn down an extra pair of hands when it comes to CRM management. A virtual assistant will update patient records, insurance verification, claim submissions, and billing. They can also take over patient data updating, billing updates & insurance claims and set reminders for appointments, new patient scheduling, reference reports & more.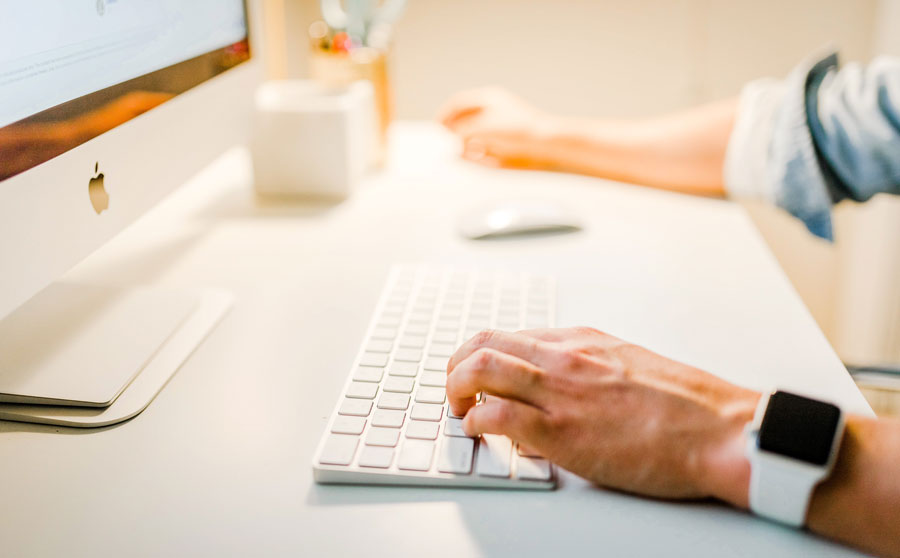 3. Email & Phone Answering
As a business owner, you should be focusing most of your time on big picture items that relate directly to the success of your business, not menial, time consuming tasks. Hire a virtual assistant to answer patient & administrative phone calls, help patients with generic information on services & appointments, answer emails, and manage your calendar.
4. Research & Administrative Support
Another extremely important and necessary yet tedious task is research and administrative support. This task has almost unlimited potential to transform your business, yet most business owners just don't have enough time in the day to dedicate to it. Your virtual assistant is trained to conduct any type of research on the web , answer company sponsored benefit plans details, maintain spreadsheets & any other information or secretarial tasks, coordinate with other staff and get any other work done or organized at your office facility.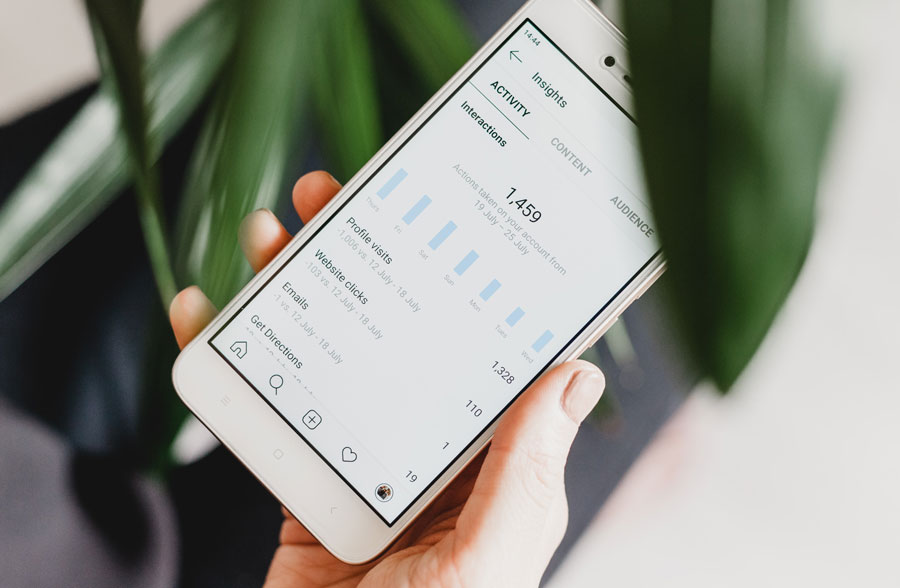 5. Social Media Management
Last but certainly not least is social media management . A virtual assistant will be your go-to when it comes to maintaining a strong brand presence and leveraging the power of social media in order to grow your business. They will take over updating your social media pages, news or article sharing, sharing interesting facts & any recent medical, dental or health related posts or publications, coupons or offers, managing your business social media pages & profiles.
My Mountain Mover provides the absolute best quality virtual assistants on the market. With an extreme vetting process, only the top 2% of all industry professionals make it through in order to
better serve you. In addition, all of our VA's have gone through extensive training on the most up to date systems and softwares to ensure that they are equipped with the necessary tools to succeed in your business. If you are at all interested in making the best use of your valuable time, contact us at info@mymountainmover.com , (909) 610-9793 or request a free consultation at My Mountain Mover today!