4 Reasons Why Your Private Practice Should Outsource Medical Tasks
Time is without a doubt our most important tool and most precious resource.This rings especially true for those in the medical industry. Doctors know better than anyone that minutes and even seconds can be the difference between life or death for their patients. This also applies to how efficiently and successfully a private practice can run. Oftentimes, many of the problems that private practices face are related to time. These issues can be long waiting times, an overflow of patients, a backlog of clinical paperwork or doctor's simply feeling too overwhelmed to develop high quality, sincere relationships with their patients. With the help of highly trained medical virtual assistants, any doctor can easily outsource a wide variety of office tasks to reduce their workload and save money. Healthcare outsourcing is the best way to optimize a doctor's time and take a private practice to new levels. Here are 5 advantages of outsourcing medical tasks in your private practice:
1. Increase in quality patient care
The increase for high-quality, patient-oriented, timely documentation has left doctors feeling overworked and burnt out. Doctors spend an average of 3 hours daily completing documentation tasks which results in 21 hours a week of this time sucking task. By freeing up doctors from documentation tasks, hiring a medical VA results in a more positive doctor-patient relationship. Hiring a My Mountain Mover virtual assistant is an effective strategy that allows you to spend more time with your patients and less time staring at your computer. This will not only reduce your stress levels but will improve your overall efficiency.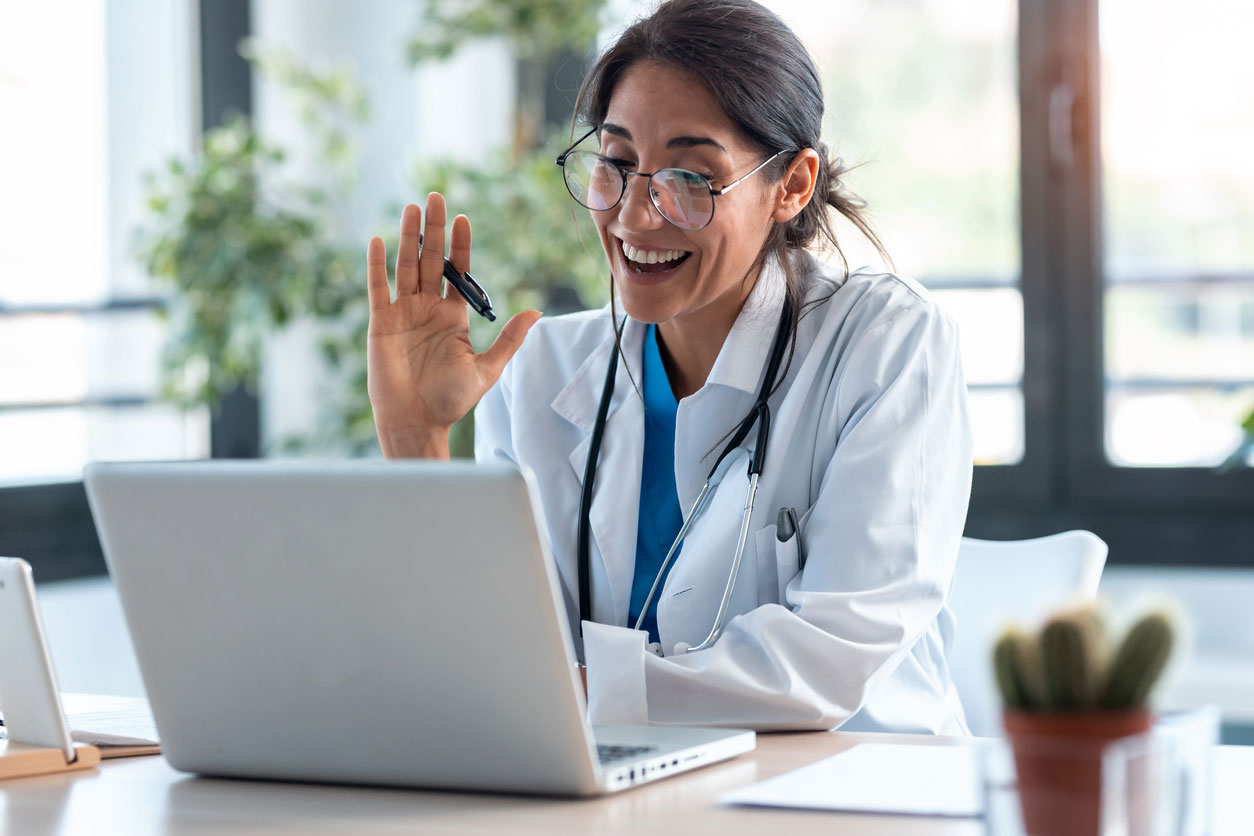 2. Handled by an expert
One of the biggest advantages of medical outsourcing is the quality of your Mountain Mover. They are expertly trained professionals who give your more quality patient interaction by handling tedious administrative tasks. It is so important for your practice to know how to delegate tasks in order to scale successfully. With a medical virtual assistant, you have access to someone who is ready to take on jobs of any complexity level, who has vast experience and expert level training.
3. Save time and money
Saving time and money has always been the draw for businesses to enter the world of virtual outsourcing. Private practices can save a significant amount of money when they hire a virtual assistant instead of an in office employee. Outsourcing removes the burden of extensive training, office supplies, technology and so much more. This allows you to reinvest the money you saved into patient services, research and amenities to enhance patient care.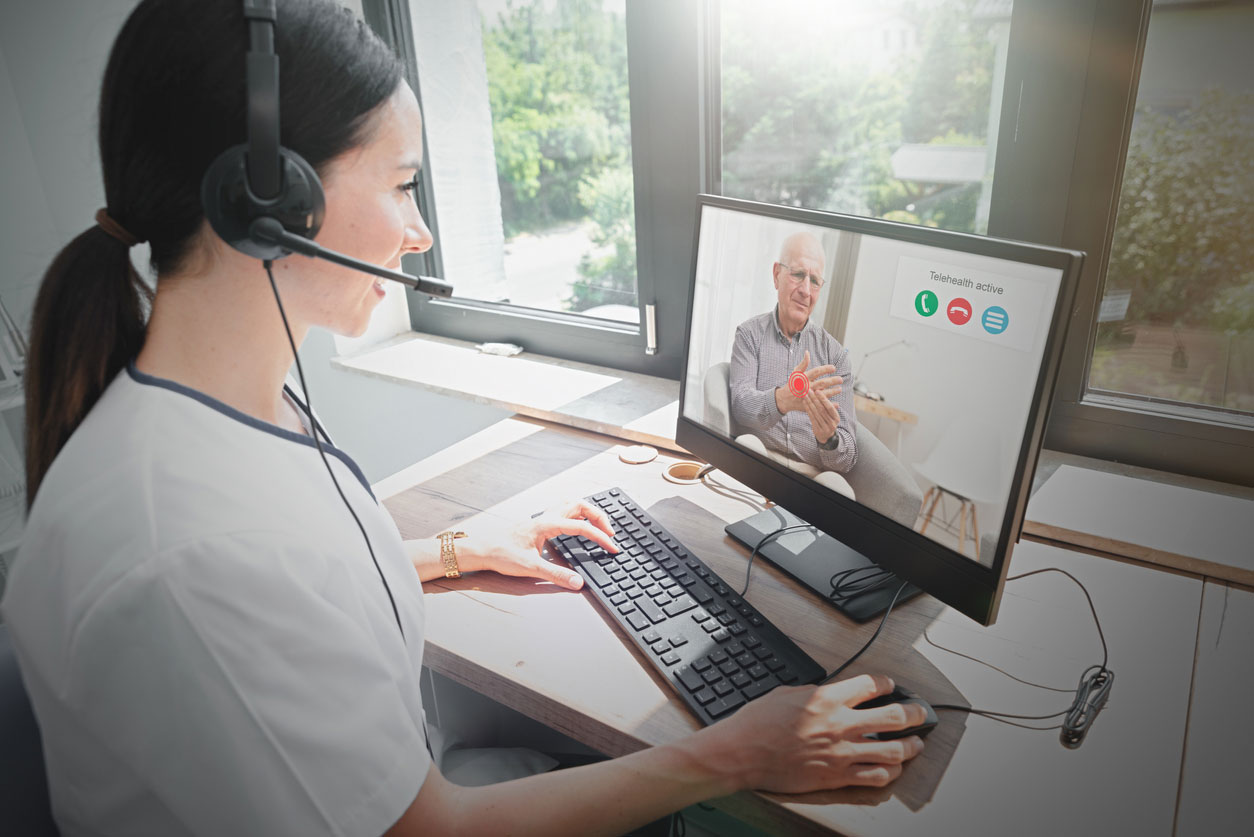 4. Enhances patient experience
One of the most frequent complaints from patients is long wait times, lack of connection with their doctor and low quality customer service they receive when they come into the clinic. This is where My Mountain Mover comes in. With a medical virtual assistant outsourcing your billing and incoming calls, your queue reduces, which improves patient experience. Your Mountain Mover will also manage appointment setting, prescription refill requests and other patient needs, leaving the doctor free to focus on what really matters: their patients.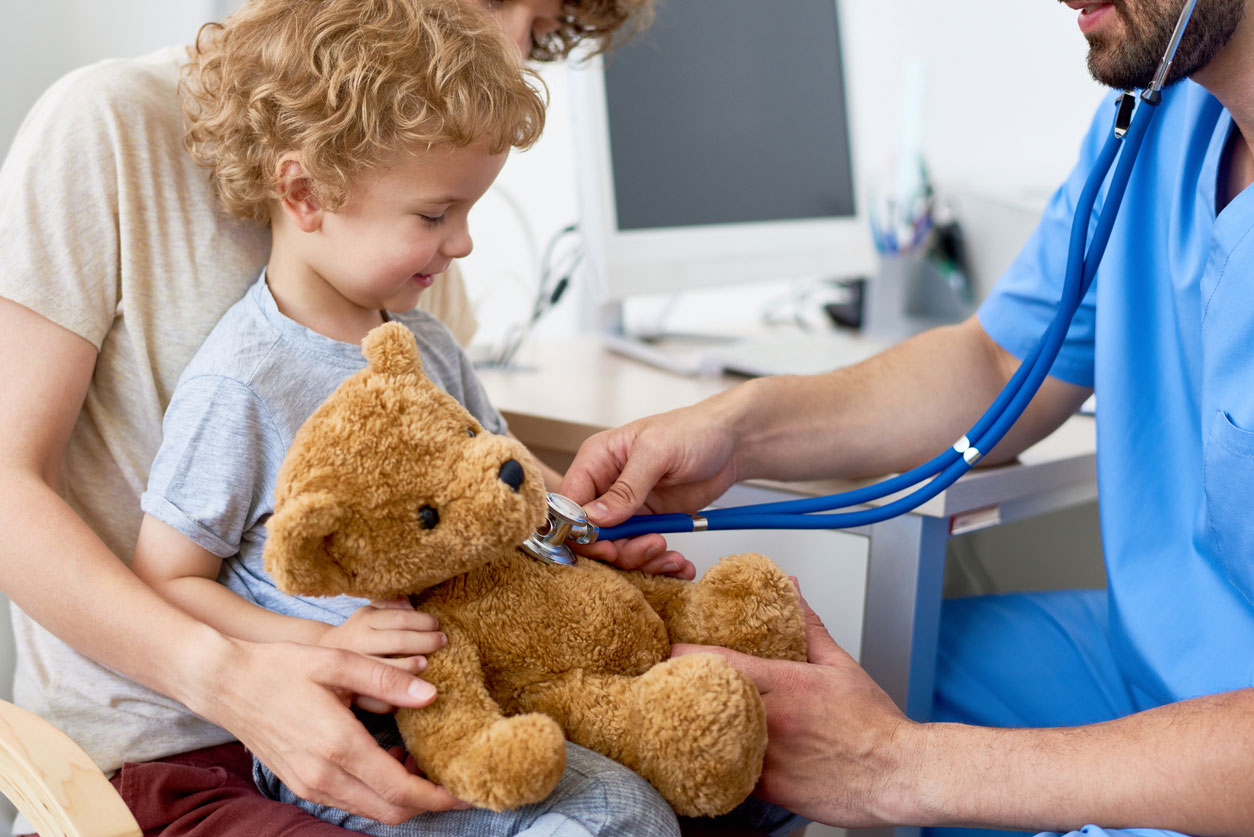 Hiring a My Mountain Mover Virtual Assistant to take over tedious documentation tasks is one of the most promising medical applications of technology today. Not only are you eliminating inefficiencies and delegating like a pro, you are reaching your optimum level of productivity. Virtual outsourcing is the best step you can take for the success and health of your private practice. Take this opportunity to eliminate costs, simplify your workload and save tons of money. By hiring My Mountain Mover virtual assistants, you are ensuring long term success for your private practice!