Capitol Hill's Take On Telemedicine
When telehealth quickly gained popularity due to the pandemic, many practices shifted to functioning virtually, allowing them to safely help patients. Lawmakers quickly realized the many positive effects of virtual medical assistance and have proposed bills to prolong the use of telehealth. In late February and early March, the Telehealth Response for E-prescribing Addiction Therapy Services (TREATS) Act and the Telehealth Modernization Act were revisited by Congress. This is a tremendous win for the telehealth world because these bills were first introduced in July 2020, but were put aside due to urgent covid bills needing to be passed. If these bills get passed, telehealth will become a norm throughout the healthcare world. This article will expand on what these bills entail and how they can impact your medical practice.
Telehealth Response for E-prescribing Addiction Therapy Services (TREATS) Act
The TREATS Act is a bipartisan bill that extends the telehealth substance use disorder (SUD) treatments created for the pandemic. The past year has been devastating for drug overdoses with 81,000 cases reported, which was the highest ever recorded in a year.
The plan for this bill is to extend telehealth flexibilities by making permanent key waivers, including the ability to prescribe Medication Assisted Therapies (MAT) and other necessary drugs, and the ability to bill Medicare for audio-only telehealth services. If this passes, many lives will be saved that could have been lost to substance abuse. Many patients that deal with this disorder have adapted and grown through using telehealth, so we hope to see the TREATS Act pass!
"As we move forward and look to life beyond this pandemic, we must make sure that the advances to care and access that telehealth is currently providing are not lost, and that's exactly what this bill will do." – Senator Rob Portman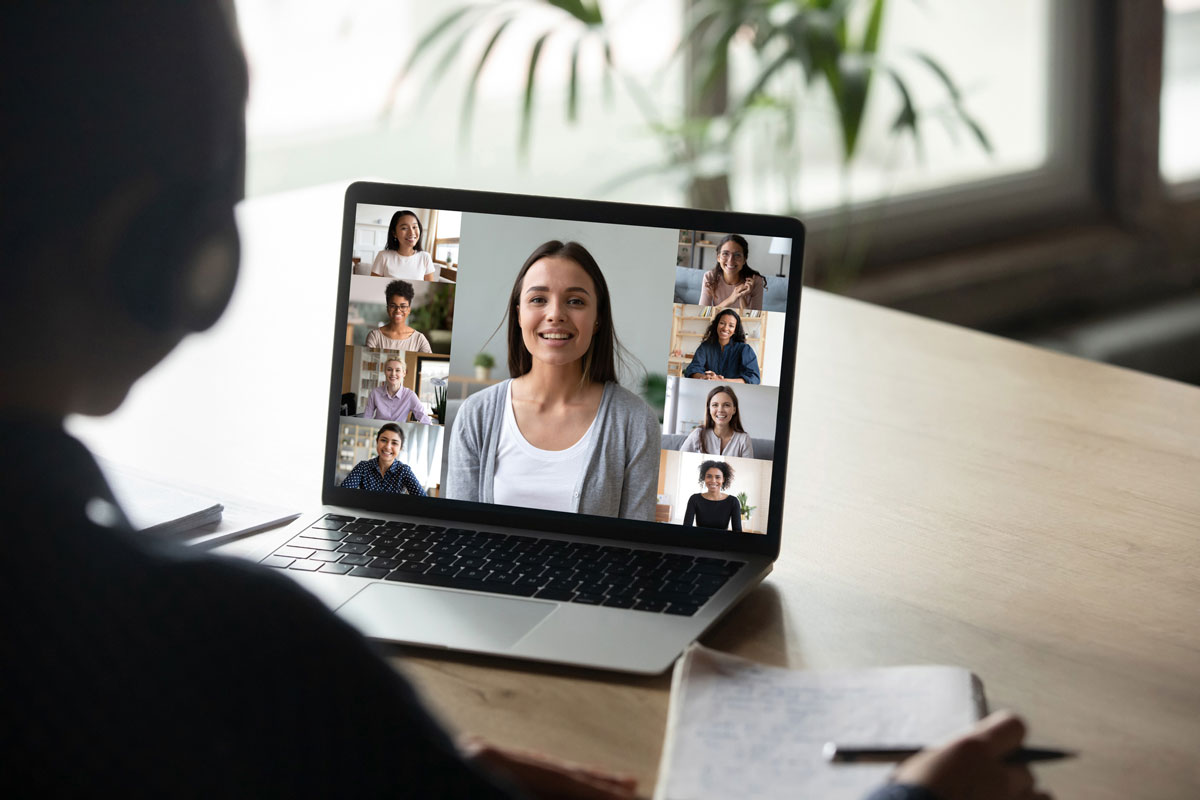 Telehealth Modernization Act
Senators Brian Schatz (D-HI) and Tim Scott (R-SC) brought this bill to the Senate in late February. The Telehealth Modernization Act aims to make the emergency telehealth laws put in place due to covid, permanent. Because telehealth became an instant necessity that many medical practices quickly adopted, the government lifted restrictions on it. However, now that the pandemic is (hopefully) ending soon, there is a question mark regarding whether these restrictions should be reinstated or abolished.
The Telehealth Modernization Act capitalizes on these emergency laws put in place:
● Remove geographic and originating site restrictions from Medicare coverage of telehealth services
● Ensure that telehealth services at federally qualified health centers (FQHCs) and rural health clinics (RHCs) are covered by Medicare
● Give the Health and Human Services Secretary the authority to permanently expand the types of telehealth services covered by Medicare (the list now stands at 135) and the types of care providers who able to deliver those services
● Enable Medicare to cover more telehealth services used for hospice and home dialysis care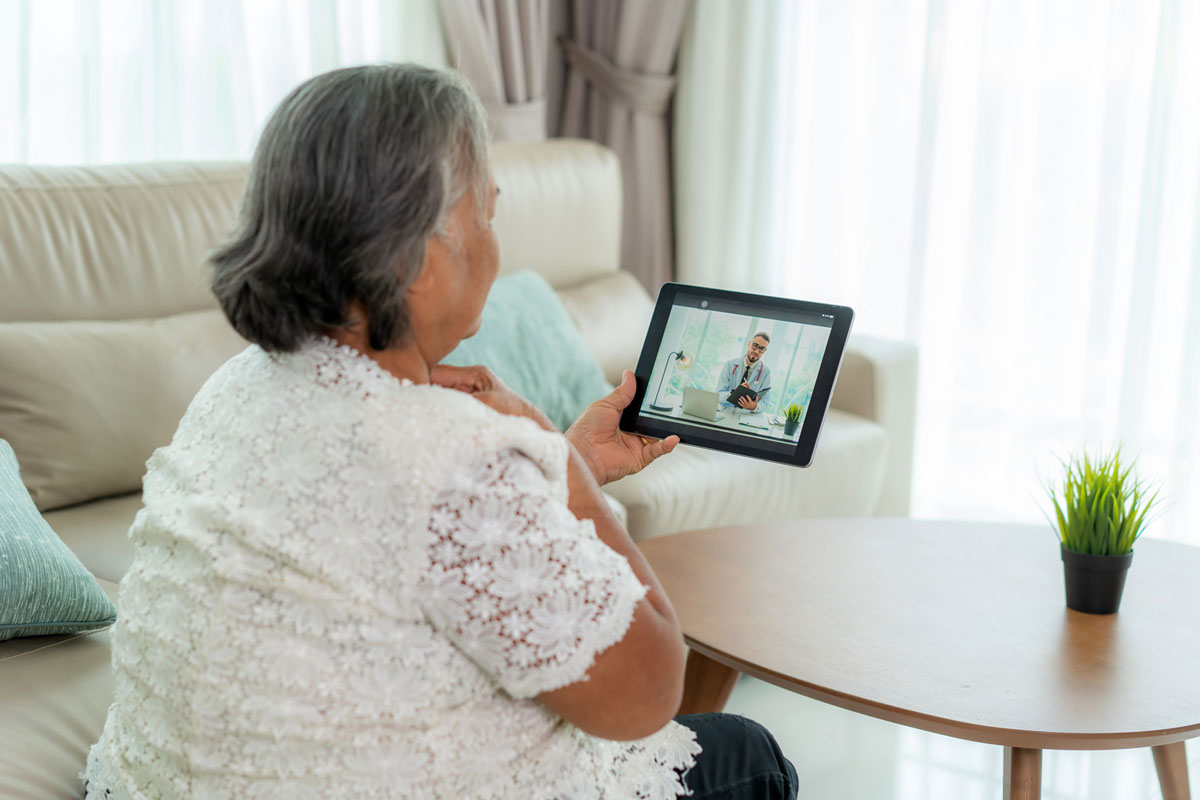 How These Bills Impact YOU
While Capitol Hill is busy working on these pieces of legislation, we can help you work on evolving your business to be virtually accessible. Telehealth is no longer a luxury, but rather a necessity! If these bills pass, it will become a standard for all types of medical practices to offer telehealth as it will be more widely accessible and covered by Medicare. Transferring documents and getting prepared to offer telemedicine can be a lot of work, but our medical virtual assistants are trained to help. They can help you with remote patient monitoring, medical coding, documenting and transcribing, and many more services you may need. If you want to learn more about our business or what our VAs can do to specifically help you, call us at +1-909-610-9793 or schedule your FREE CONSULTATION today!