10 Best Medical Podcasts to Listen to in 2021
Are you a doctor, medical professional or working in the healthcare industry? Now is the time to check out the world of medical podcasts for industry updates, tips & tricks to level up your practice, and to continue educating yourself. Here is a compilation of the best medical podcasts to listen to in 2021!
1 )  2 Docs Talk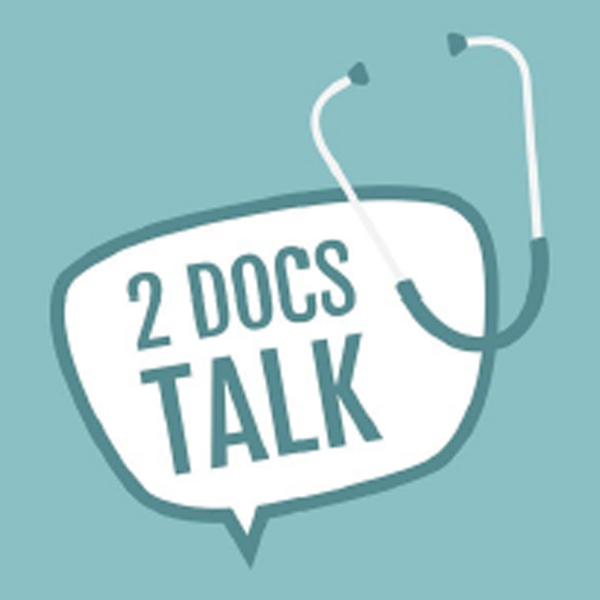 Kendall Britt, MD and Amy Rogers, MD host this quick, 15 minute show discussing current issues in medicine and health policy. The doctors examine medical concerns in light of the best available medical evidence and the policy issues of the day with a focus on their impact on the doctor patient relationship.
2 )  The Pinnacle Podcast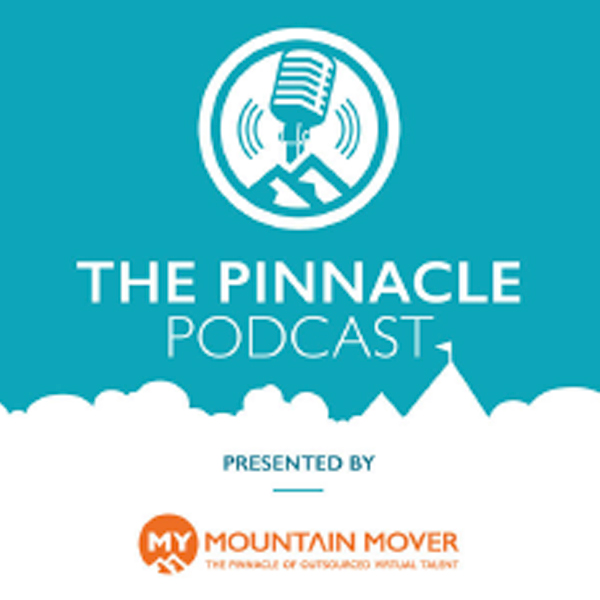 The go-to podcast for anyone looking to transform their business! Join host Amanda Desuacido, CEO of My Mountain Mover, as she interviews top industry leaders and business owners who are reaching new heights through premier virtual outsourcing. Expect creative productivity tips, business insights, and testimonials of how virtual assistants have revolutionized businesses around the world.
3 )  Docs Outside the Box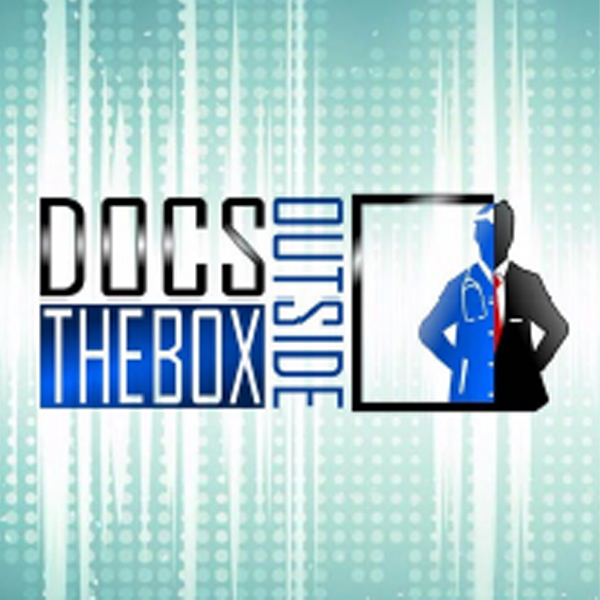 Hosted by Dr. Nii Darko, Docs Outside the Box peaks into the minds of cutting-edge and innovative doctors. The podcast features real, live insight from men and women pushing the envelope beyond medicine.
4 )  Healthcare Happy Hour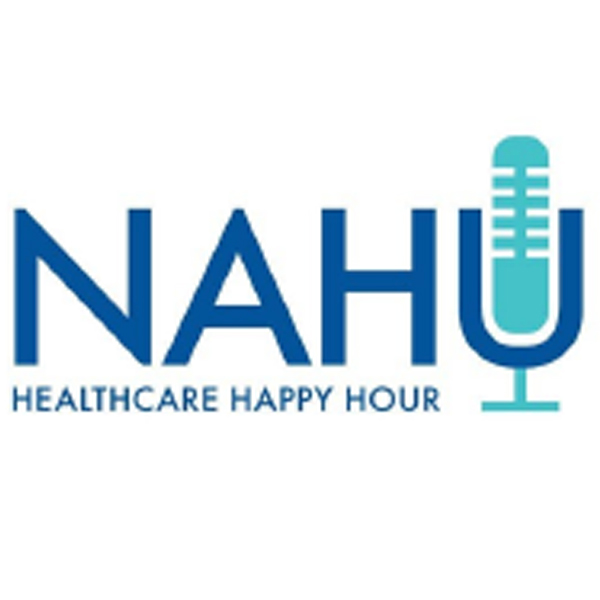 The NAHU Healthcare Happy Hour podcast is released weekly on Friday afternoons by the National Association of Health Underwriters, and includes a recap of the week's top issues in healthcare and health insurance politics and policy.
5 )  Straight Talk with Frank Sweeney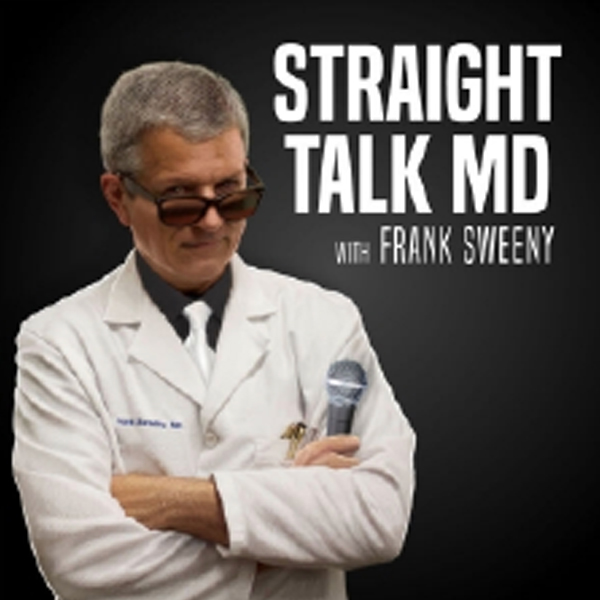 Straight Talk MD is a podcast that examines current hot-button healthcare issues from the informative and unconventional point of view of Dr. Frank Sweeny. With over twenty-five years of experience as a medical doctor, he approaches the latest and greatest topics with a skeptical mind, presenting all the information, so you can decide for yourself.
6 )  The Doctor Paradox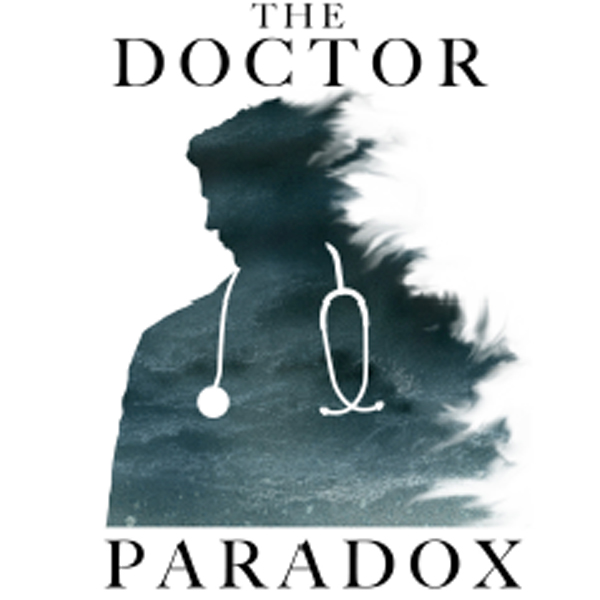 This podcast is the perfect listen for anyone physician who has dealt with or is currently dealing with burnout. It explores the human side of being a doctor and helps explore why burnout is so prevalent and steps to take to prevent it.
7 )  Patient Convert Podcast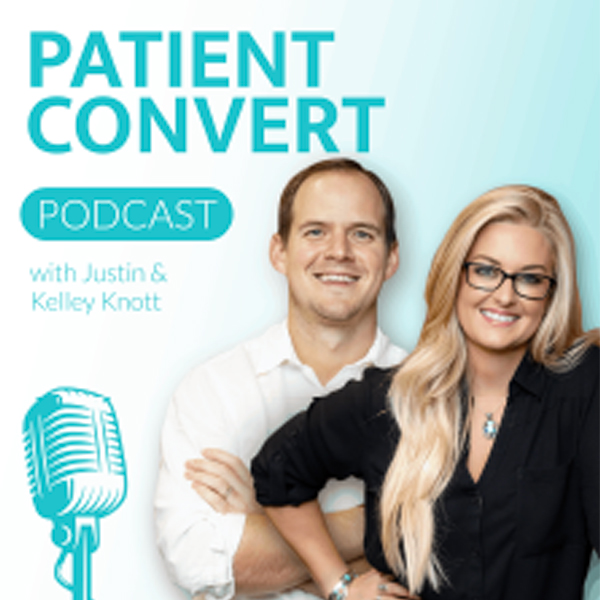 If you want to learn more about healthcare marketing, this is the podcast for you! The Patient Convert Podcast is a healthcare marketing podcast that delivers industry-leading insights, interviews and the latest medical marketing strategies to help providers and healthcare organizations stay ahead in growing their practice.
8 )  Surviving Medicine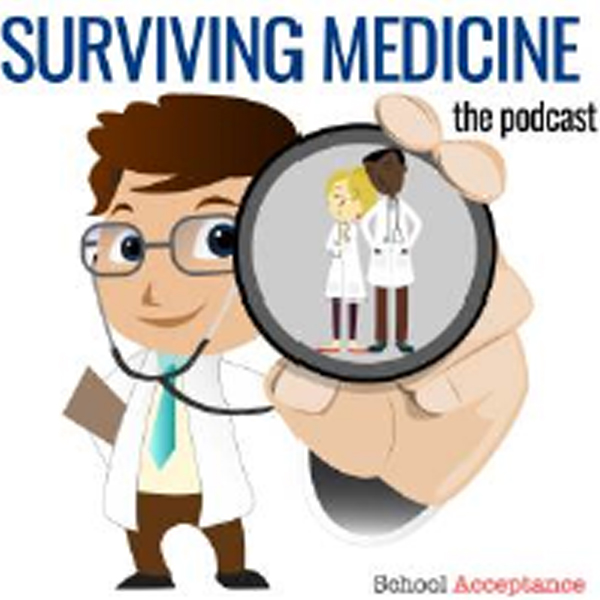 This podcast was founded by a group of medical students, residents, and physicians. They interview medical professionals and discuss a variety of topics related to medicine and medical education in the present day and the future of the healthcare industry.
9 )  Healthcare Triage Live Show Podcast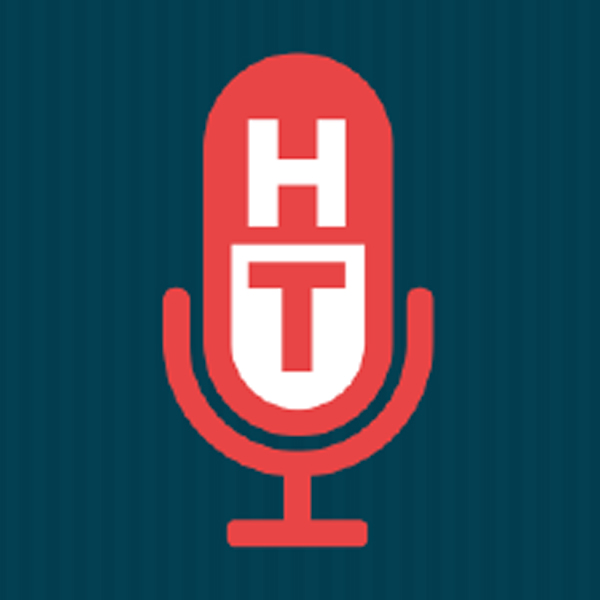 Healthcare Triage is a series about healthcare hosted by Dr. Aaron Carroll who explains healthcare policy, medical research, and answers a lot of other questions you may have about medicine, health, and healthcare.
10 )  Healthcare's Missing Logic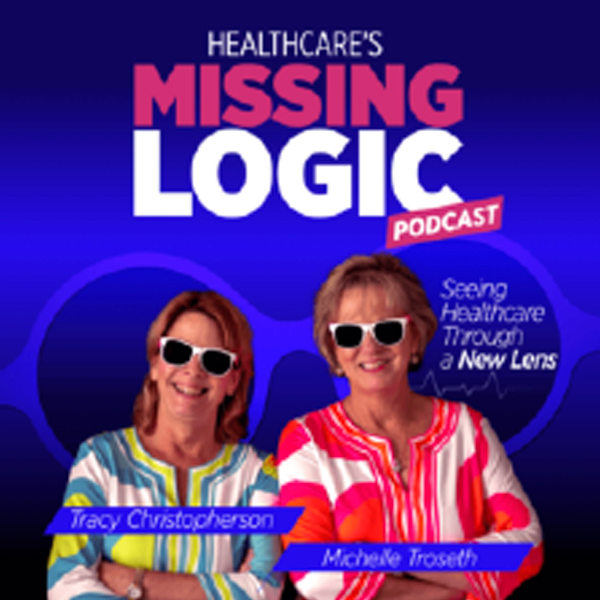 Healthcare's MissingLogic is a podcast for healthcare leaders who are tired of wasting time, money and resources on the same recurring problems or fixes that fail. Life and business "besties" Tracy Christopherson and Michelle Troseth have been supporting healthcare leaders for over 30 years as they strive to establish high performing and thriving work cultures. Join them and their guests each week as they examine and discuss the most pressing issues in healthcare using a Polarity Thinking™ lens.
Check out our Latest Best Medical Podcast selections.