Physician's Top 6 EMR/EHR Systems
With so many new EMR/EHR softwares on the market, it can be overwhelming for physicians to choose the right one for their practice. Each platform presents their own unique strengths and weaknesses, and should be evaluated thoroughly before being selected. That being said, some are clearly superior when it comes to charting speed, quality, ease of use, and ability to save time. If you are searching for the best Electronic Health Record (EMR/EHR), continue reading to discover the top physician-loved options.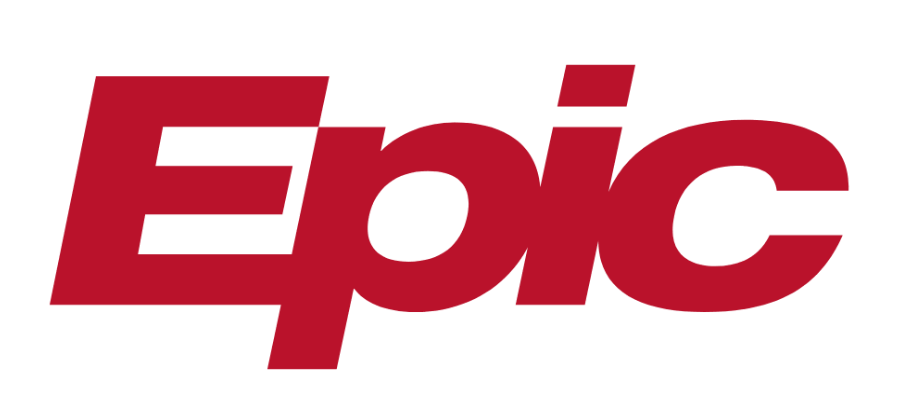 One of the first providers of electronic health records (EHR), Epic Systems was founded in 1979 and mainly focuses on medical groups such as community hospitals, academic medical centers, multi-speciality groups, independent practices, and rehab centers.

Praxis EMR/EHR was founded in 1989 and has served thousands of practices across the globe. It thrives in usability, user experience and is cloud or server based, which contributes to the software being rated #1 for user satisfaction.

Cerner was founded by three accountants in Kansas City, Missouri and has been providing electronic medical records (EHR) for 40 years now. Cerner provides services to practices of all sizes and all specialties, and focuses especially on innovation.

Founded in 1994, GE Healthcare is a large company that focuses on large healthcare providers. They specialize in high capacity systems and personalized health care for every single patient.

Nextech EMR is a full-featured EMR and Practice Management solution for medical practices. Nextech focuses on enhancing productivity, seamless integration, and increased efficiency in all functional areas of practice.

Athenahealth is a cloud-based service for electronic health records (EHR), revenue cycle management & medical billing, as well as Epocrates and other point-of-care mobile apps. It is suitable for small to mid sized practices. It offers five solutions: Athenaclinicals, AthenaCollector, AthenaCommunicator, AthenaCoordinator, and AthenaClarity.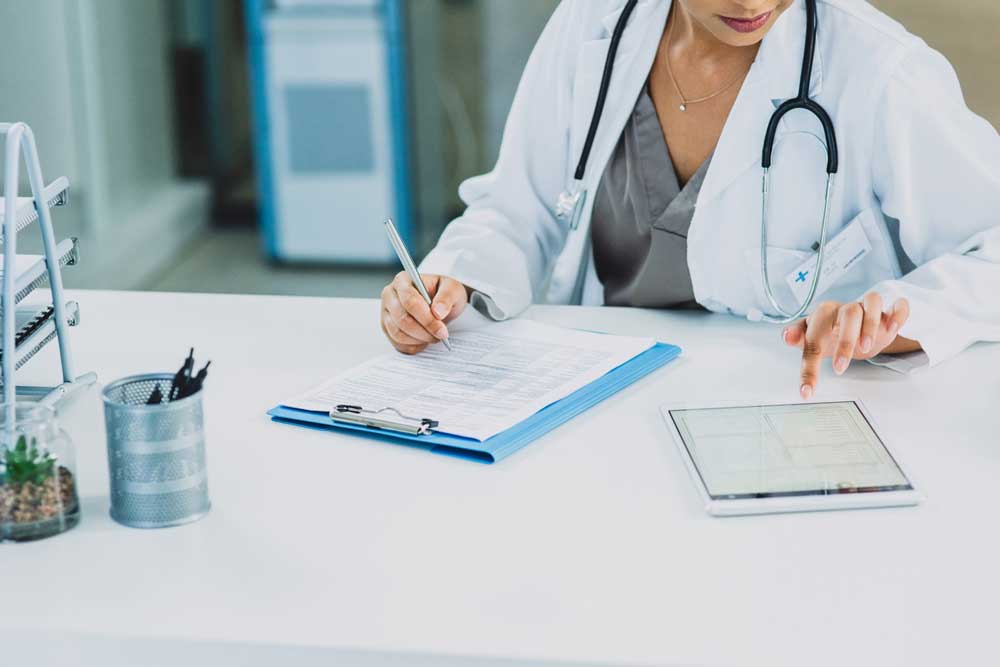 We hope that this round up has given you the clarity and information you need to make the best decision for your practice. If you have any questions about how remote staff members can integrate seamlessly into your practice, give us a call at (909) 610-9793 or email us at info@mymountainmover.com!