5 Benefits of a Virtual Assistant in the Healthcare Field
With the healthcare industry changing and evolving more rapidly than ever, it is imperative that physicians continue to seek out new ways to keep growing their practices. With an ever increasing load of administrative tasks, doctors spend 30% of their days on the computer, just trying to keep up with tedious paperwork. This can be easily avoided through hiring a medical virtual assistant. Keep reading to discover the top 5 most impactful benefits of hiring a medical virtual assistant!

1. Decrease Employment Costs by 70%
According to Nurse.org, the average annual salary of a full-time medical coder in California is $68,000. When you hire a full-time virtual medical coder through My Mountain Mover, you only pay $1825 per month, which totals only $21,900 per year, which results in a saving of $46,100 per year, just like that! Simply switching to a virtual employee can save you hundreds of thousands of dollars over the course of just a few years.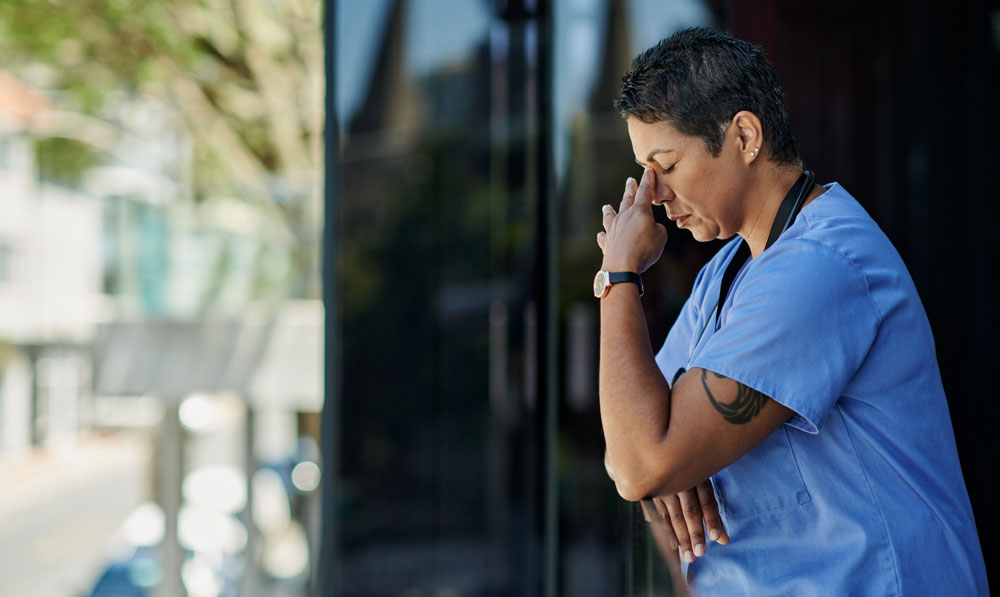 2. Lowered Likelihood of Becoming Burnt Out
While physician burnout can often be dismissed as an overused token phrase, it is a serious reality that every doctor faces, especially during a worldwide pandemic. From the stresses of just the normal days, to Covid regulations, to the increase in admin burden, doctors need to find new solutions for combating burnout. Sixty-one percent of physicians report often experiencing feelings of burnout, showing a significant increase since 2018 as tracked by The Physicians Foundation data. By hiring a virtual assistant, you can enjoy a better work life balance by handing off tedious paperwork and admin tasks, therefore decreasing your hours at the office.

3. Boosted Productivity
When it comes to increasing your practice's productivity, there is nothing more impactful than hiring a virtual assistant. Hiring a My Mountain Mover VA requires no office space or equipment, and reduces the need for expensive facilities. MMM virtual assistants come with high speed internet and backup systems, VA time-tracking requirements and extensive training in systems & software, which allows you to hire and onboard in just 2 weeks. This means that 2 weeks from today, you could be actively increasing your practice's productivity!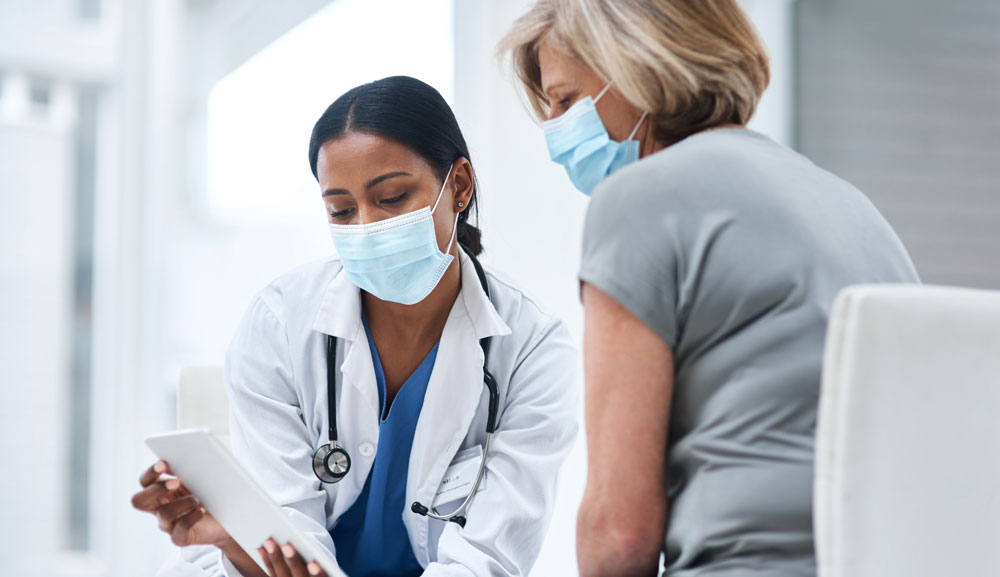 4. Better Patient Experience
There is nothing more significant for a practice's health than providing an exceptional patient experience. One of the key elements of a great patient experience is how connected and comfortable they are when with their physician. When the doctor is glued to the computer screen, rapidly jotting down notes, only to rush off to their next appointment, it's easy for the patient to feel overlooked. When practices hire and integrate virtual assistants, the patients get to enjoy increased attention and communication from their doctor. This leads to more loyal patients who will support your practice for years to come.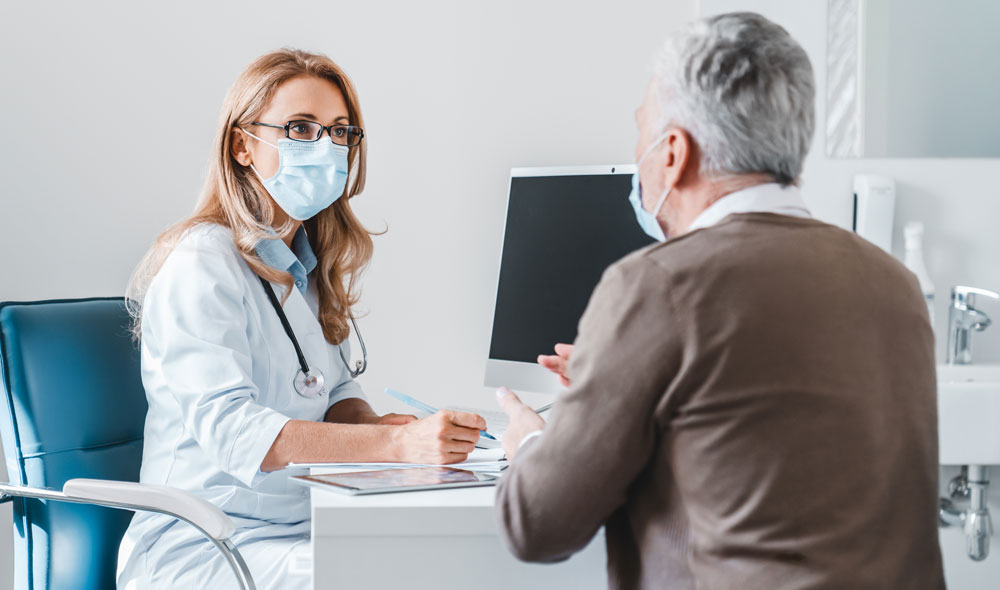 5. Sustainable Growth
In today's society, practices are facing no shortages of challenges, especially thanks to the ongoing Covid-19 pandemic. Physicians need to seek out new solutions in order to stay afloat, let alone grow their practice. New obstacles require new ideas, which is exactly where My Mountain Mover comes into the picture. Our purpose is to provide the highest quality virtual assistants in the industry, allowing physicians to reclaim their work-life balance, increase revenue, decrease wasted time and sustainably grow their practice. Discover the benefits of a virtual assistant for yourself today!