What is a Virtual Assistant?
Summary: In the following post we will discuss what is a virtual assistant and why they have value. Can a virtual assistant really be an excellent solution for taking your business to the next level?
Let's find out!
A virtual assistant is an independent worker who assists with a wide variety of tasks. These can range from administrative tasks, medical tasks, business development, marketing, and more that can be efficiently conducted online. They free up time for small business owners, entrepreneurs, and managers by taking on the burden of recurring tasks and administrative work. This gives YOU more time to focus on doing the parts of your job that you actually love and enjoy. Delegating parts of your workload not only increases efficiency, but it can benefit your health by taking off some unnecessary stress. You may even have enough time to sit back with an iced coffee in one hand and a book in another. Having a virtual assistant also helps businesses because they work remotely, often from a home office, which means you spend less on office costs.
What are the different types of virtual assistant job roles?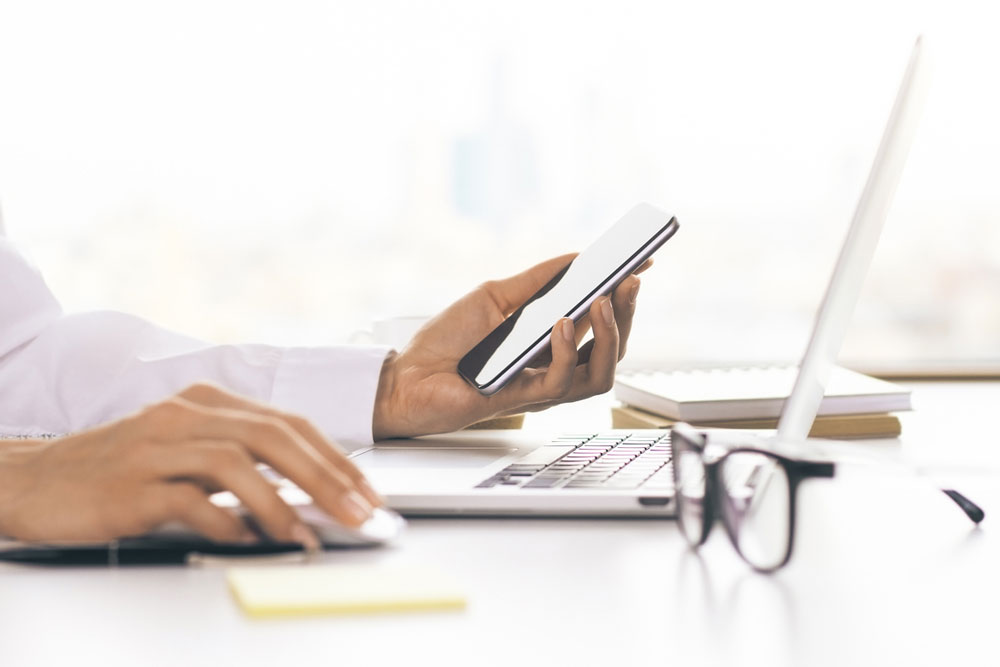 Administrative Assistant:
These VAs are like your office managers. Most busy business owners cannot keep up with all the tedious tasks on a daily basis, and oftentimes have trouble delegating. Administrative assistants can aid you by managing your communications and calendars, collecting information, creating presentations, compiling lists, and much more. Enabling you to focus on what you do best.

Social Media Virtual Assistant:
Marketing your company well is a very significant way to gain more customers and hiring a social media expert is a great method to promote your business online. Companies in today's day and age need to keep up with the latest marketing trends for their goods and services to be visible and well-known. By hiring a social media virtual assistant, they can support your business by running the company's Facebook, Twitter, Pinterest, LinkedIn, Instagram, and any other social media websites in the online world.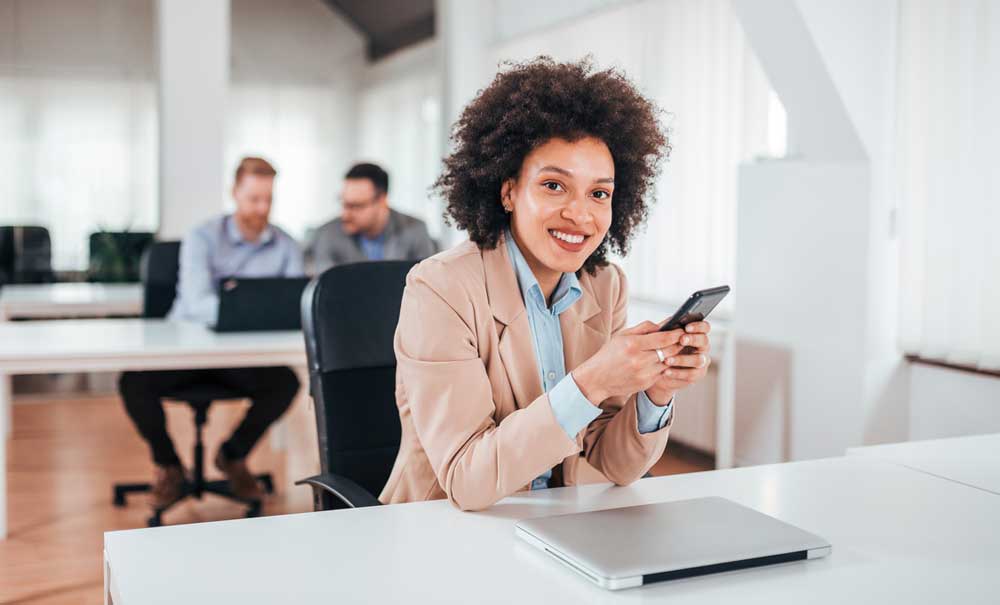 Real Estate Virtual Assistants:
These are management assistants who offer services and support to real estate professionals. Real estate professionals delegate most of the managerial tasks to their VA's so that they can focus on selling more properties. Real estate VAs help with the searching, lead generation, database management to name a few. These real estate assistants are a cost-effective way to scale your real estate team because they can now show more homes and manage more listings.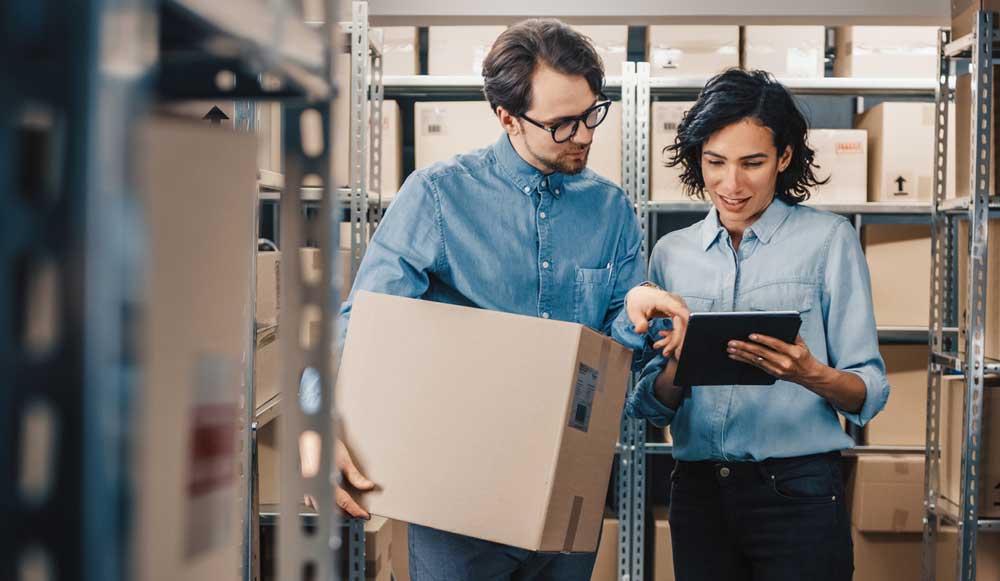 E-Commerce Virtual Assistant:
E-Commerce virtual assistants are very effective for many types of businesses. The development of industries has enhanced the capacity of e-commerce businessmen as well. They're bots that use machine learning and natural language processing to perform various tasks. These tasks include understanding user queries, providing them with relevant information, or even creating product descriptions.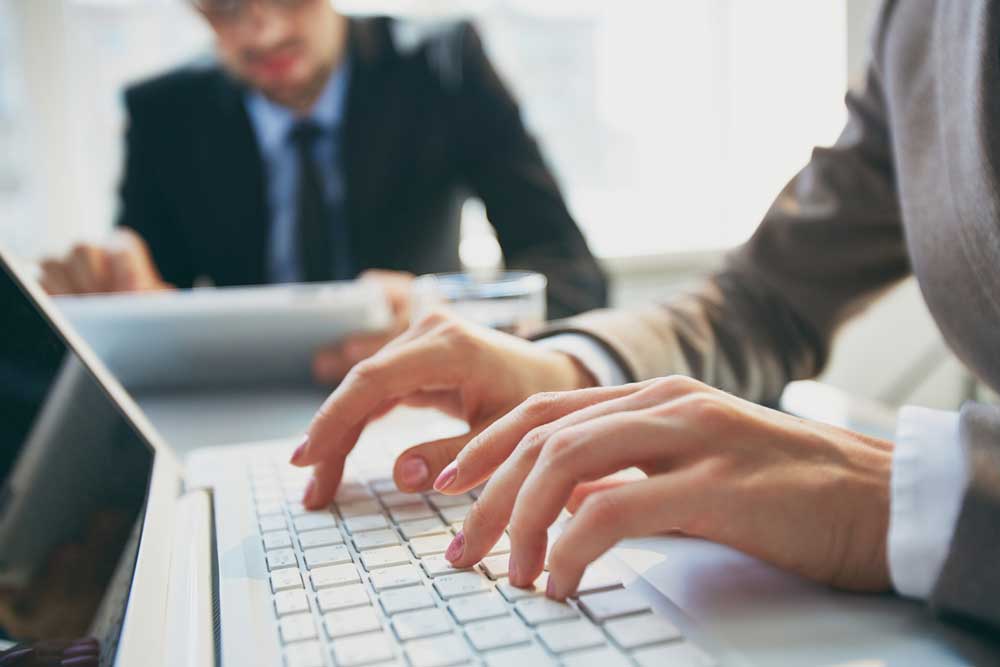 Data Entry Virtual Assistant:
Data entry virtual assistant is a remote worker who enters or updates data in a computer system database or CRM. Unlike your regular employee, a data entry virtual assistant doesn't get a monthly salary. Instead, you will pay him/her on an hourly basis. What's more, a data entry virtual assistant doesn't need any leaves. No work means no money.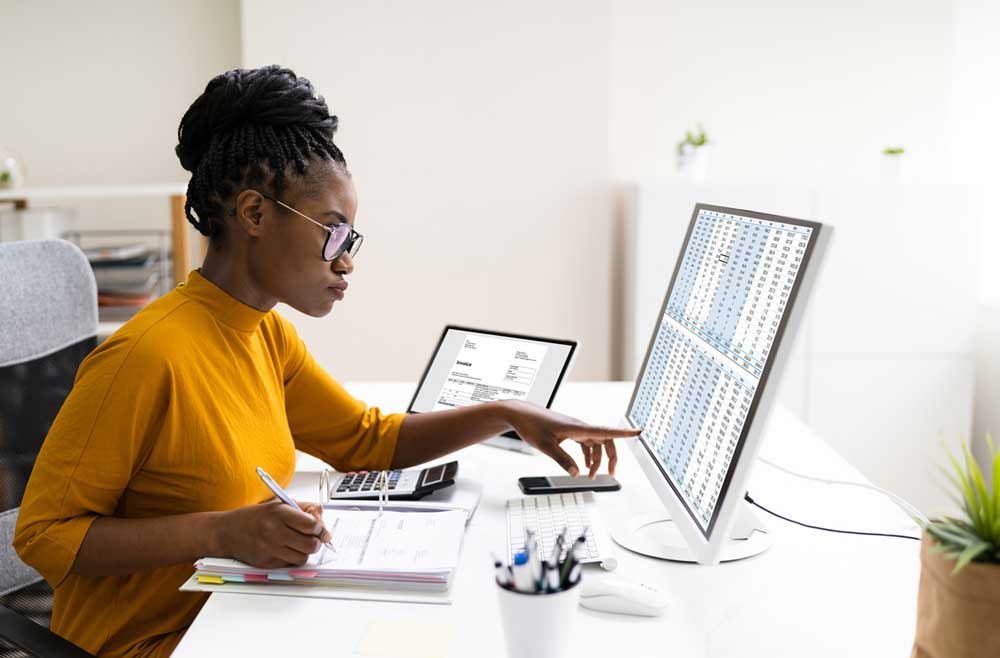 Virtual Bookkeeping Assistant:
A bookkeeping virtual assistant can handle all your tedious tasks and prevent your business from turning into a sinking ship. Your virtual assistant accounting expert can categorize everyday expenses into understandable and easy to manage labels. Accounting for businesses means reconciling each transaction with line items.
If you want to learn more about our business or what our VAs can do to specifically help you, call us at +1-909-610-9793 or schedule your FREE CONSULTATION today!