How Virtual Assistants Help Your Business Grow
You may have heard of virtual assistants from fellow entrepreneurs or read about them from top business websites. They claim virtual assistants are the game-changers every business should have. So you might be asking, "What are virtual assistants and how can they help my business grow?"
Entrepreneurs who do more easily rise above their competitors. The more tasks accomplished, the more the business moves forward. This is how things work, right? In theory, yes. However, things get a little bit more complicated in actual practice.
You see, you can be crossing off tasks from your to-do list and still not get anywhere near your goal! You need to be doing the right things in order to move your business forward. This requires having the right perspective and the right task prioritization strategy, which can only happen if you have enough time on your hands.
This is where virtual assistants can help
What Does a Virtual Assistant Do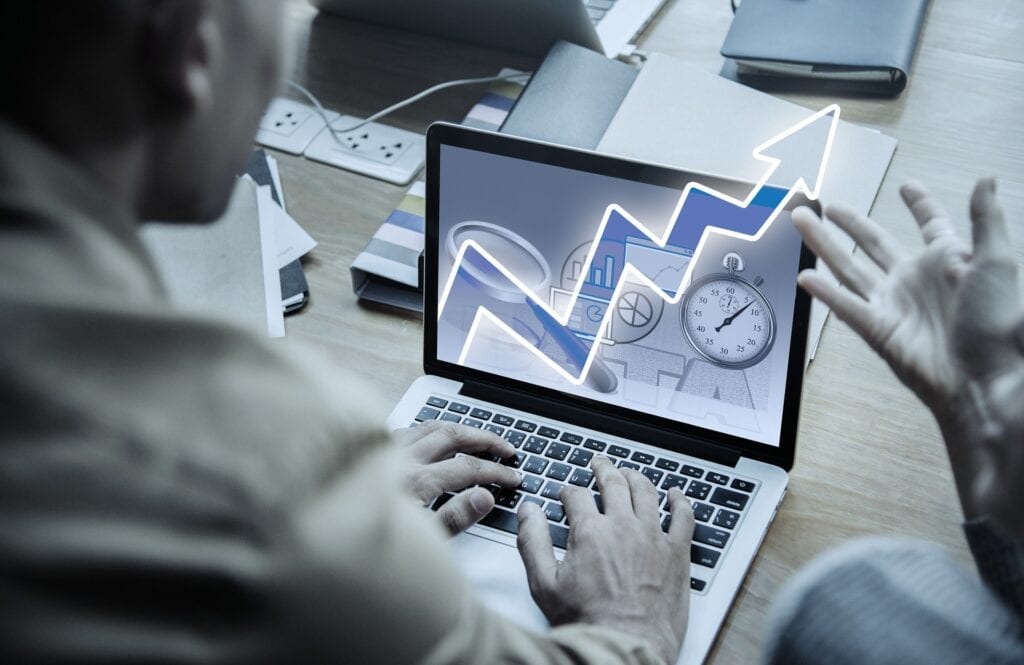 For a business to run smoothly, a lot of moving parts are involved; ranging from simple tasks to efforts that either make or break the business. Ideally, entrepreneurs like you should be focused on finding and maximizing growth opportunities, but there would be no more time and energy for these if you spend your whole workday composing emails, making follow up calls, sending out invoices, and other similar tasks. Free up your hands and mind and let these clerical tasks be handled by virtual assistants instead.
With that, it is important to take note that virtual assistants are not a magic solution to every business problem. You must know what types of tasks are to be given to them. The ability to delegate time-consuming tasks like data entry and research to a skilled virtual assistant is a desirable business skill every entrepreneur must have.
Also, you can't expect great results if you don't communicate properly with your virtual assistant. After all, the quality of communication with your virtual assistant (and any of your team members, for that matter) is a big factor in the success of your business. Talk to them. Provide feedback. Give clear instructions.
Finally, virtual assistants always take their cues from you. Be sure to invest some time in designing processes that help keep you and your virtual assistant aligned with your goals.
How Can A Virtual Assistant Help Your Business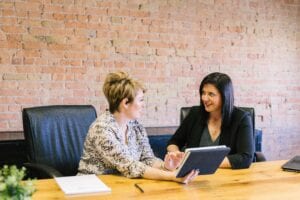 If you juggle too many tasks on your own, you will find yourself eventually dropping some of the balls, including responsibilities and commitments that are important to your business. Of course, achieving a multitude of tasks is an attractive goal; but it can also be a time-consuming trap. Don't be busy just for the sake of being busy. In such cases, many tasks are done, but nothing substantial is actually accomplished.
The key to optimal productivity would be to delegate routine tasks to virtual assistants, and leave only the more important ones to yourself and other key members in your team: closing more deals, expanding your business network, and even developing new products. With virtual assistants, you can also reclaim the time you used to spend on clerical tasks and use it on matters that are important to you personally such as spending more time with loved ones, or simply having time for self-care and exercise.
Micheal Gerber said it best in his book The E-Myth: "Work on your business, not just in your business." You went into business because you want more freedom and time to enjoy life. Don't be like those entrepreneurs who find themselves trapped, working long hours every day performing tasks that they could have delegated to a virtual assistant.
Low Investment, High Return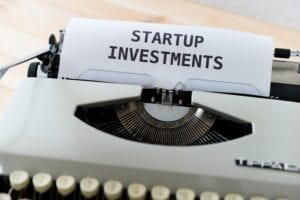 Of course, costs matter in any business. Hiring virtual assistants is a profitable investment because they free up precious time for entrepreneurs who are scrambling to get things done. The most valuable benefit that they bring is the freedom for entrepreneurs to focus on what matters most.
Scale Up with Virtual Assistants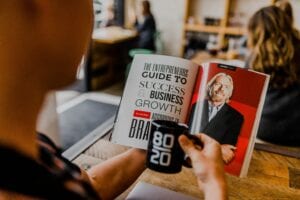 Your firm's workload increases as the scope of your business grows. Virtual assistants are a cost-effective solution to keeping many moving parts intact as you scale up. Hence, it's safe to say that working effectively with virtual assistants is the backbone of businesses experiencing exponential growth.
Normally, virtual assistants take on low-value tasks that routinely eat up so much space in a work schedule. Some of these low-value tasks are sending out emails, making follow-up calls, generating marketing leads, doing research, multimedia editing, and other similar functions.
Major Takeaways of Having a Virtual Assistant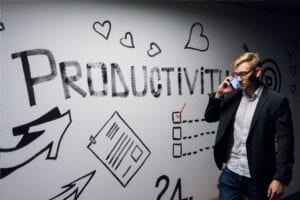 Virtual assistants are truly the game-changing solution in reclaiming time lost to routine tasks. With them working for you, you will have the time to think about your next move, how to grow your business, and even spend quality time with your loved ones.
Need assistance on how to hire a virtual assistant? My Mountain Mover is here to help you. We have reliable and competent virtual assistants who are well-trained to help busy business owners like you. We offer $500 off your first month if you sign up for our services now. You will also get a referral discount on your second month if you refer a friend to My Mountain Mover, and they also sign up with us. Call us today at (909) 610-9793 to get started.