Why Choose My Mountain Mover Virtual Assistants?
You want to save money, easily increase your productivity levels, reduce employment costs and free up valuable time in your day. Of course you do – who doesn't?
Running a business requires taking on many tasks and responsibilities. It can be overwhelming, stressful and might demand you hire extra support. As a business grows, more manpower is often needed to achieve sustainable growth. This may entail the addition of new resources in order to avoid overloading yourself and to keep your business on track.
My Mountain Mover's Virtual Assistants help you streamline your workflow by taking on the most time-consuming business-related tasks, allowing you to focus on what you do best — running your business.
Let's take a closer look at the top four reasons you should choose a My Mountain Mover virtual assistant right now.
Let's take a look at six simple ways to work smarter, not harder.
---
1. Up to 70% Decrease Employment Costs
You will be paying for a qualified employee at the fraction of the cost of full-time employment with no hassle. Working with our virtual assistants reduces your payroll significantly by saving you money spent on benefits, equipment, worker's compensation, office space, and more — you pay only for the actual work done.
---
2. Valuable Time Gained in Your Day
Another benefit of hiring a virtual assistant is that you can hand off routine tasks so your team's time and expertise are directed on high-value work. Companies and entrepreneurs deal with tons of non-core activities like:
Sending emails
Handling customer queries
Research
Scheduling meetings
Data entry
While these are necessary tasks, they're not core tasks that need to be done by an in-house team. Forcing your in-house employees to do these tasks takes away time they could be spending on things that need to be done in person.
By outsourcing your non-core activities to a virtual assistant with the right skill set, you don't have to worry about managing these activities in-house. This lets you invest your time and resources into tasks that need to be done by your in-office team.
---
3. Boosted Productivity
When it comes to outsourcing, increased productivity is a no-brainer, but it's also one of the most compelling reasons. You can boost your business' output without hiring in-house staff or expanding office space.
You can reap all of the benefits of adding additional staff, such as getting more work done, without the burden of wasted resources, employment costs & HR regulations, and unqualified applicants. Plus, if you have any issues or questions our dedicated support staff will be there to guide you along the way.
---
4. Top 2% Of Industry Vetted Professionals
We believe in helping businesses grow through expert level virtual assistants. When you hire a virtual assistant from My Mountain Mover, you know you're getting the best.
Our rigorous vetting process puts all applicants through multiple screenings and interviews prior to approval and final training. In fact, from the thousands of applications we receive, only 2% are endorsed to our clients.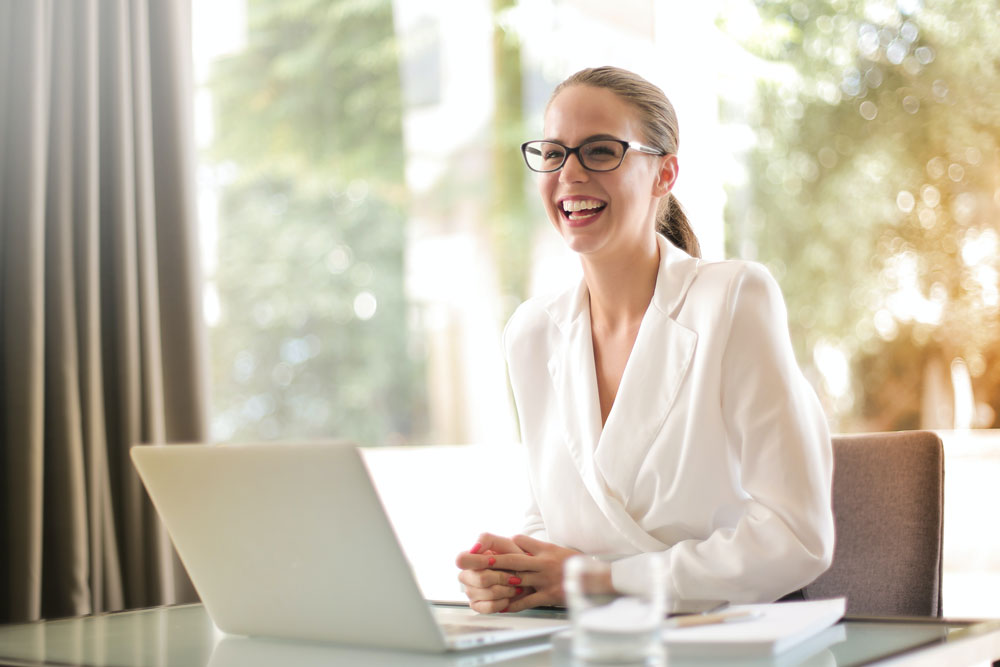 The Bottom Line
Running a business is hard work and the to-do list seems to never end. You may have tried doing everything yourself, but it's likely taking a toll on your productivity and even your health. Wouldn't it be nice to get some of those tasks off of your plate?
Outsourcing your work won't only help you save time and money, but will also increase your business revenues.
We are living in a time of great opportunity. There has never been a better time to embrace technology by outsourcing daily monotonous tasks and letting My Mountain Mover do what we do best: getting the job done on time, efficiently, and effectively.