11 Tasks You Can Easily Delegate To A Virtual Assistant Today
Tasks to Delegate to a Virtual Assistant
Imagine what you could accomplish if you could delegate your most tedious tasks to a virtual assistant. Delegation is one of the best tools a business owner or professional can have in their tool kit. With so many different tasks pulling your attention and focus in a thousand different directions, delegating some of your most tedious and time-consuming daily responsibilities can have a significant impact on your revenue and productivity. While there are a wide range of industries that virtual assistants can assist in, hiring a marketing VA is one of the most impactful moves you can make to strengthen your business and streamline your workflow. Keep reading to find out the 11 easiest tasks to delegate to a marketing virtual assistant today!

1. Prospecting
Virtual assistants can easily follow up on hot leads and help identify if a prospect has the potential to become a client. 
2. Competitor Research
Competitor research is the perfect task for virtual assistants because it can be extremely time-consuming yet often results in highly effective insight.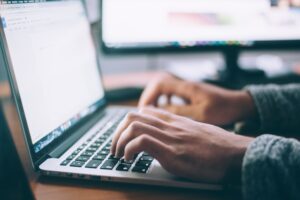 3. Target Market Research
Knowing your target market inside and out is essential to achieve success. Virtual assistants can spend the time needed to gain expert knowledge of your target market.
4. Email Marketing
Although email marketing may seem a bit outdated, it is still one of the most effective ways to reach potential customers. Virtual assistants are trained to create engaging email marketing campaigns for your business.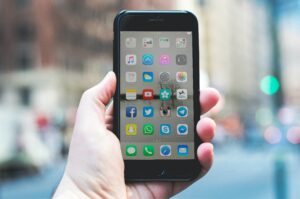 5. Social Media Management
Social media has unlimited potential when it comes to reaching new customers and should represent your brand in the absolute best way possible. Hire a marketing virtual assistant to manage your brand presence effectively.
6. Blog Article Creation
Do you have a blog? If not, now is the time to start one! Blogs are an amazing tool for building brand awareness and directing traffic to your website. VA's are the perfect option for consistent blog content.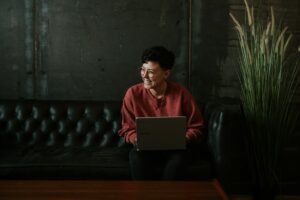 7. Website Updating
Chances are, your website could be tweaked and perfected in some ways. Having a clean and professional website with updated information is one of the perks of hiring a marketing virtual assistant.
8. Joining Networking Groups
Networking takes time and intentionality to build authentic, meaningful business relationships. Virtual assistants can help further your brand by seeking out networking opportunities that are the perfect fit for you.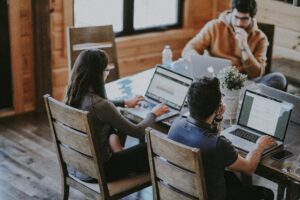 9. Graphic Design
One of the easiest ways to draw in potential customers is to present aesthetically pleasing, beautiful marketing materials. Hire a VA to help with graphic design and enjoy your brand facelift.
10. Content Creation
Content is KEY in today's business world. However, great content takes time and effort. Delegating this task to a virtual assistant will save you time and money.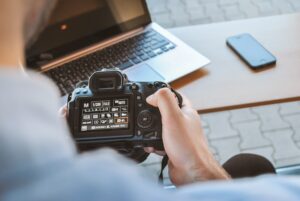 11.Search Engine Optimization 
Keywords, ad placement, and bidding… Do these words overwhelm you at all? If so, email marketing time to hire a VA who specializes in search engine optimization in order to maximize your search engine presence and convert as many leads as possible. 
If you are not yet convinced that you need a marketing virtual assistant, please reach out to info@mymountainmover.com for more information! My Mountain Mover is the premier source for virtual outsourcing and we cannot wait to connect you with the ideal Mountain Mover for your business.