4 Reasons Your Practice Needs a Virtual Medical Receptionist
Here at My Mountain Mover, medical receptionists are one of the most sought after roles that we offer within the healthcare industry, for good reason. The medical receptionist has a crucial role that plays a huge part in the overall success of a medical practice or organization. Medical receptionists are the face of your office, most likely the first person that your patient comes in contact with. Doctors, nurses, staff members, and patients will rely on the receptionist to coordinate various tasks that include scheduling appointments, answering inquiries from patients, managing finances, dealing with patient emergencies, monitoring stocks and supplies and so much more.
You may be wondering, "Why would I hire a virtual medical receptionist over an in-office one?". You might be unsure of the benefits of virtual assistants and new to the world of virtual outsourcing. Well, with the right VA outsourced specifically for your organization, you can maximize your productivity, save money and save time simultaneously. Keep reading to discover four reasons why virtual medical receptionists are the smartest investment for your healthcare organization.
4 Reasons To Hire A Virtual Medical Receptionist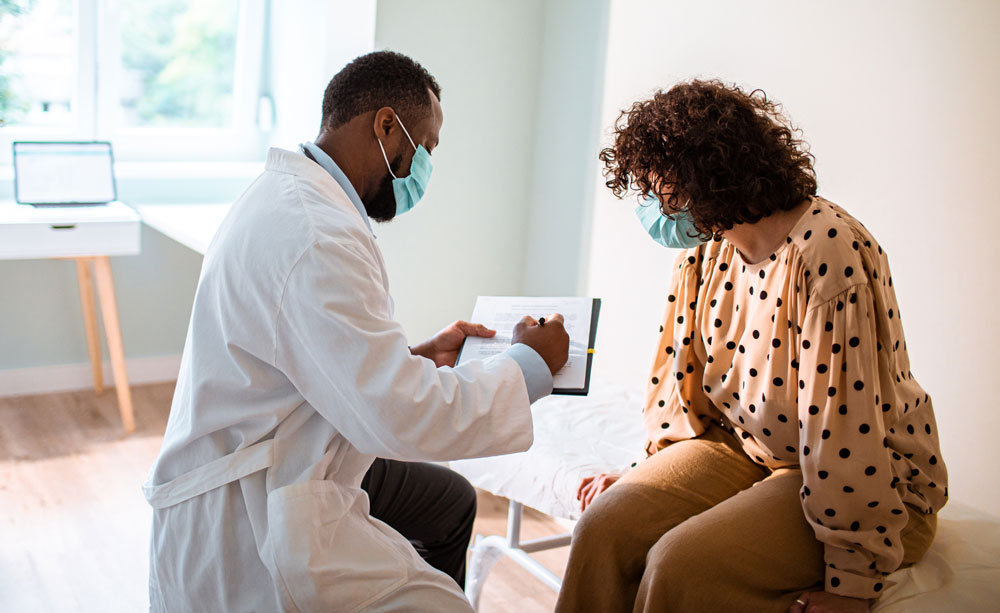 1. Increased Flexibility
One of the most significant benefits of a virtual medical receptionist is increased flexibility. In-office employees tend to require a more rigid schedule and may need customization for your organization. A My Mountain Mover medical VA can customize their schedule to meet every one of your needs and is much more flexible when it comes to work hours.
2. Decreased Cost
Staffing tends to be the most costly element of any medical practice. Between in-office employee salaries, equipment cost and normal wear and tear, you can save thousands of dollars per year just from hiring a virtual assistant. Virtual receptionists save costs by using their own equipment, requiring lower salaries and being an overall cost effective solution.
3. Reduced Admin Workload
If you work in the medical industry, you are well aware of what a nightmare paperwork can be. In-house admin report that more and more of their time is being eaten by tedious, menial tasks that can easily be delegated. Enter, My Mountain Mover virtual receptionists. They allow your staff to focus on more crucial tasks by handling paperwork and less urgent admin duties.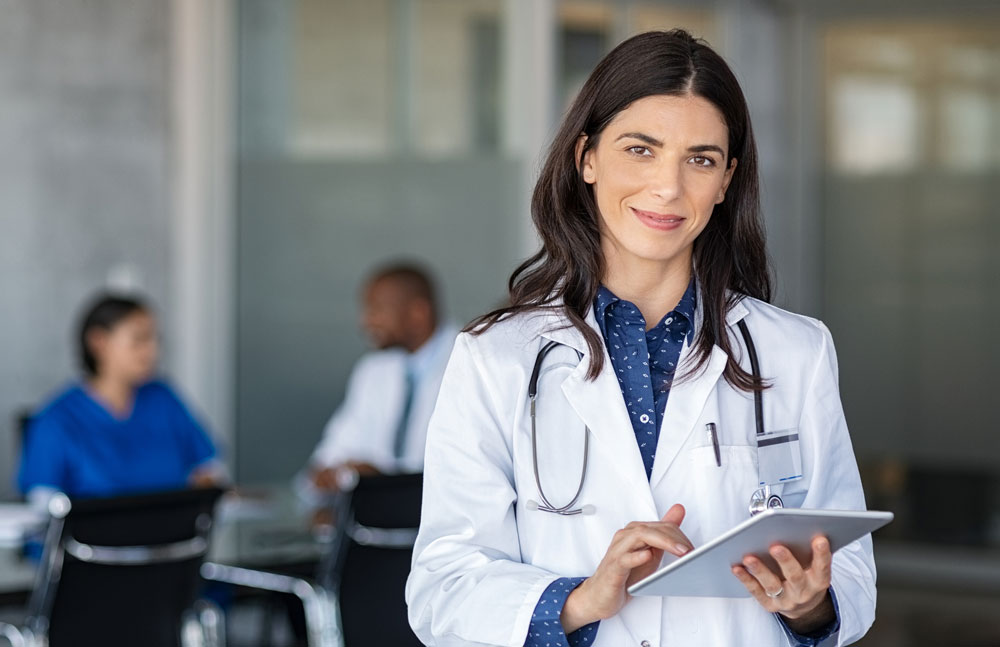 4. No Need for an Answering Service
While many practices rely on answering services to address customer concerns & questions, this can often seem cold and emotionless to patients who are wanting a more friendly and customized experience. An expertly-trained medical receptionist can improve your patient experience by providing quality information in a warm and affable manner.
Hiring a virtual medical receptionist solves so many of the daily problems a healthcare organization or medical practice faces. Here at My Mountain Mover, we provide the best trained, highest quality virtual assistants on the market. Our Mountain Movers can take on an extremely wide variety of tasks ranging from the Healthcare industry to Real Estate to Sales. Call us at +1-909-610-9793 or visit our website, My Mountain Mover to schedule your FREE consultation today!